Your Career
Our degrees involve you with the latest research, equipping you with knowledge and skills to prepare for a successful career.
Our aim is not just to prepare our students for your first day in work, but to lead the professions and vocations throughout your career. We pride ourselves on the creativity, initiative, practicality and thoughtfulness of our graduates.
Employers nationally and internationally tell us how much they value Newcastle graduates. The rate of change in our professions continues to accelerate, and the research skills we teach are vital to staying ahead in changing professional environments.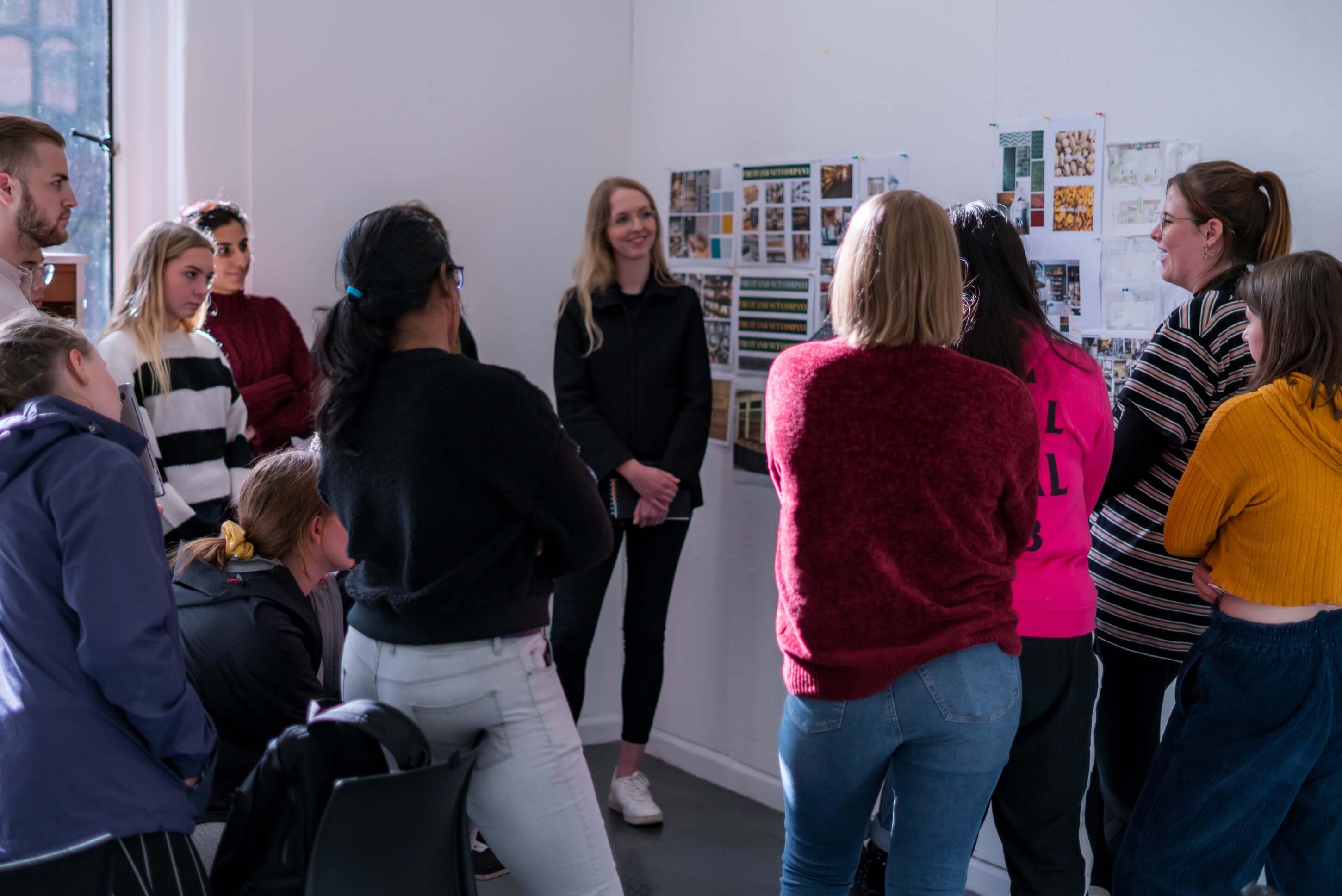 Architecture

We place a strong emphasis on cultivating your own interests and priorities as a designer. We emphasise visual and writing skills which help you to translate your ideas in different forms, to a variety of audiences. These skills are not just relevant to architecture but have proven very attractive to employers across the creative industries.
Other than the architecture profession, our former students have gone on to careers in:
television
film
advertising
graphic and product design
interior design
art
other design-based professions
The vast majority of our BA Architecture graduates choose to follow their degree with a year's employment, often as an architectural assistant in an architect's practice.

To proceed on to full qualification, you'll need a further two years of university study. For example, the Master of Architecture will need a further two years of professional work experience and final exams.

Urban Planning

Our graduates enjoy success in the job market, both regionally and nationally. Almost all our Planning graduates choose to pursue accredited Town Planner status. Our unique focus on employability and the option to take a year out means our graduates are highly sought by employers.

A planning-related degree gives you a range of versatile skills which opens the door to a wide variety of possible careers.

Local authorities and private planning consultancies hire graduate town planners. Those consultancies advise organisations and individuals on specific planning schemes.

Major companies also employ their own teams of planners to find appropriate areas for expansion. They also oversee the planning and design of new premises.

Such companies include:
utility companies
large retail businesses
transport organisations such as airports
Many of our graduates gain employment in the charity and non-governmental organisation sectors. They work with environmental and conservation organisations.
Careers Service
Our careers service can provide advice and support while you're studying, and for three years after you graduate.
We can help you to: