Nebula Labs
Arrow Success Stories.
Nebula Labs is a small technology company that specialises in mobile app development and bespoke software. The business works with well-known organisations from across the region, including the NHS, Akzo Nobel, North Tyneside Council and Cobalt Business Park.
The Arrow programme has helped to develop their data expertise, so they could launch an innovative new transport monitoring system.
The project
Cobalt Business Park asked Nebula Labs for help with automating their annual travel survey. Cobalt is the largest park of its kind in the UK, and each year they carry out a survey of around 14,000 people who work on the site.
This is done to help inform transport decisions in the area, such as the number of buses and cycle racks to provide. With so many people to survey, they were looking for an automated system to make this process faster, more accurate and more cost-effective.
Although Nebula Labs has a great deal of expertise in digital technologies, it needed to enhance those skills with additional data knowledge to develop the survey app. That's when they decided to approach the Arrow programme at Newcastle University.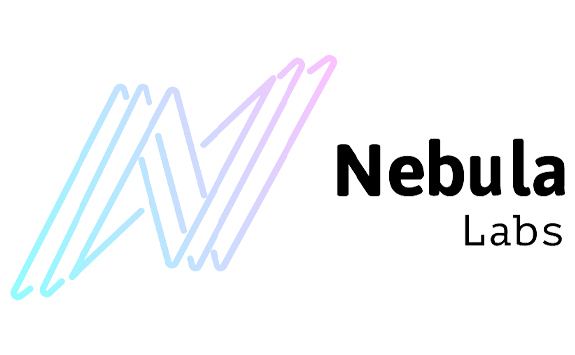 What Arrow provided
The aim of the Arrow programme is to match North East SMEs with Newcastle University experts who can provide the knowledge and expertise to help them innovate. For this project, Nebula Labs were matched with the National Innovation Centre for Data (NICD).
The first recommendation NICD gave was for Nebula Labs to gather more data. They therefore recruited 28 volunteers on the park who downloaded the app and had their journeys monitored over a three-month period. The app collected anonymous data about user journeys, including longitude, latitude and speed, providing around 700 data points for the project.
The NICD team then worked with Nebula Labs to identify an off-the-shelf model that could be used to analyse the data. They recommended how it could be adapted and improved with some additional coding.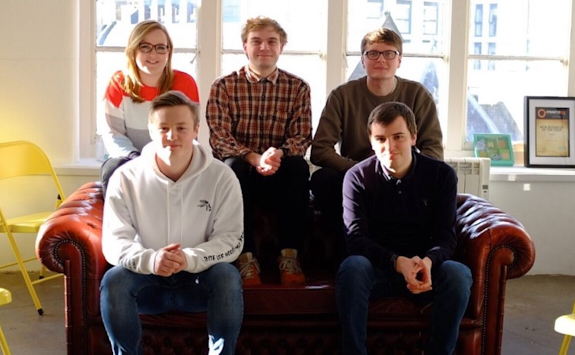 Data modelling
With guidance from NICD, Nebula Labs developed a model to use patterns in data to identify how staff were travelling. By looking at factors such as speed and time spent stationary, the model could identify whether someone was likely to be walking, driving or waiting on a train platform, for example. They also introduced machine learning to improve this over time.
Dylan McKee, Co-founder of Nebula Labs, explains: "The machine learning aspects of the model can increase its accuracy. As you feed more data through it, the machine can learn the patterns and look for more patterns. And the more patterns it identifies, the more accurate it becomes."
The model has allowed Nebula Labs to identify methods of travel with a great deal of accuracy, and this has been achieved by monitoring only a small number of journeys.
The end product
By combining their specialist app capabilities with data science expertise from NICD, Nebula Labs were able to develop an app that can track journeys and automatically work out whether a worker is travelling by foot, bike, car, bus or Metro train.
The app is able to identify journeys correctly to between 80% and 96% accuracy. Over time, Nebula Labs intend to carry out more work, analyse more journeys and increase this even further. If the app is adopted, it could put an end to the need for a physical survey, saving time and money.
The project went really well because NICD are obviously specialists at what they do.
Dylan McKee of Nebula Labs says: "The project went really well because NICD are obviously specialists at what they do and we are specialists at the technology that we work with. So, the two of us coming together was a really good combination and collaboration because we brought our skills from the app sector and they added their expertise in AI, data analysis and machine learning."
The project has not only provided a possible solution to improve the Cobalt travel survey but has also provided Nebula Labs with a potential new product. They are considering how this could be used for other business parks and transport authorities.