Facilities
The School of Dental Sciences at Newcastle is one of the most modern and best equipped in the UK.
Clinical training
Our clinical training facilities are second to none. They are continually updated to ensure we provide the most modern facilities.
The dental school is in the same building as the Dental Hospital. We are part of one of the largest integrated teaching and hospital complexes in the country.
We have excellent library and computing facilities on-site.
We also have the wider resources and facilities of the Newcastle University campus.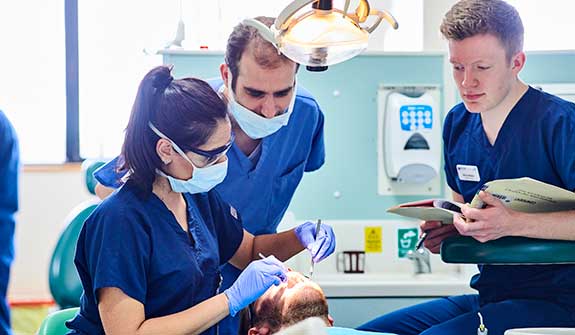 Research laboratories
Within the dental school, we have a range of research laboratories, undertaking work in:
oral biology
dental materials science
We also have a dedicated clinical research facility. We can offer clinical training and research opportunities of the highest international standard.
Find out about our laboratories and research facilities.
We foster strong collaboration with research institutes in the Medical School and University.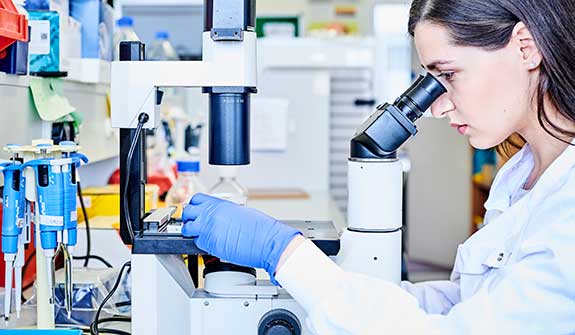 Research facilities at Newcastle
We have a range of facilities that support our staff and students to undertake excellent and innovative oral health research.
Join us as we take you on a tour of our research facilities.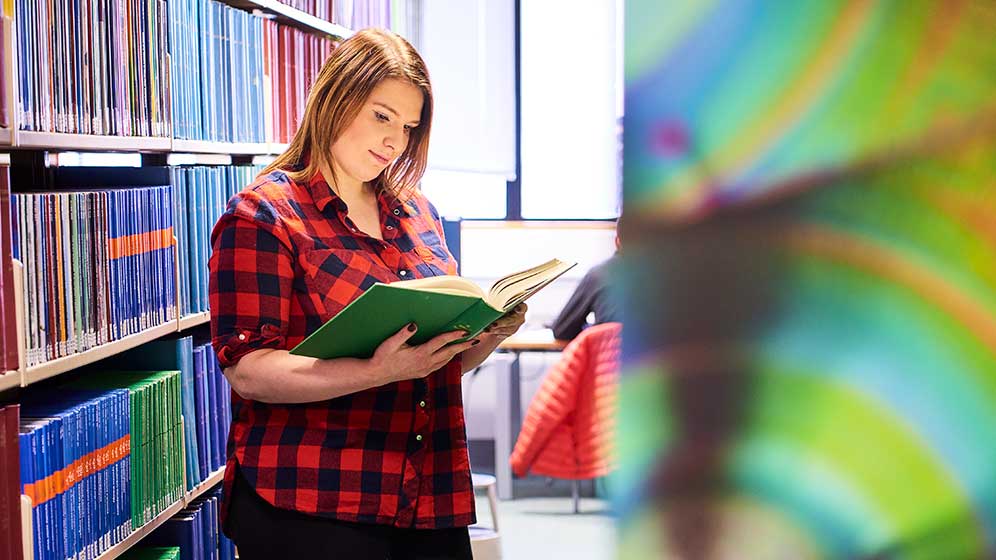 We have excellent library facilities.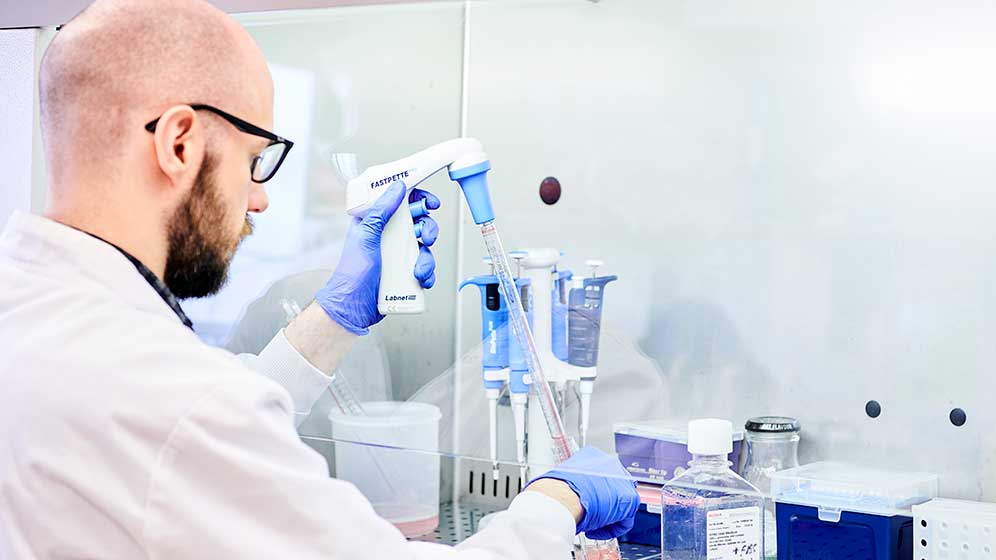 Our well-resourced dental school labs.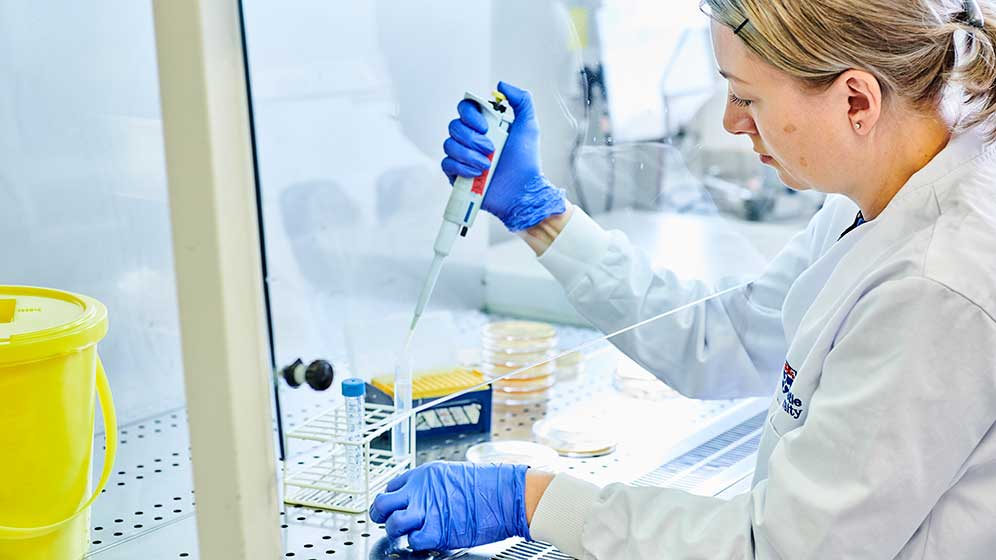 We offer great oral biology facilities.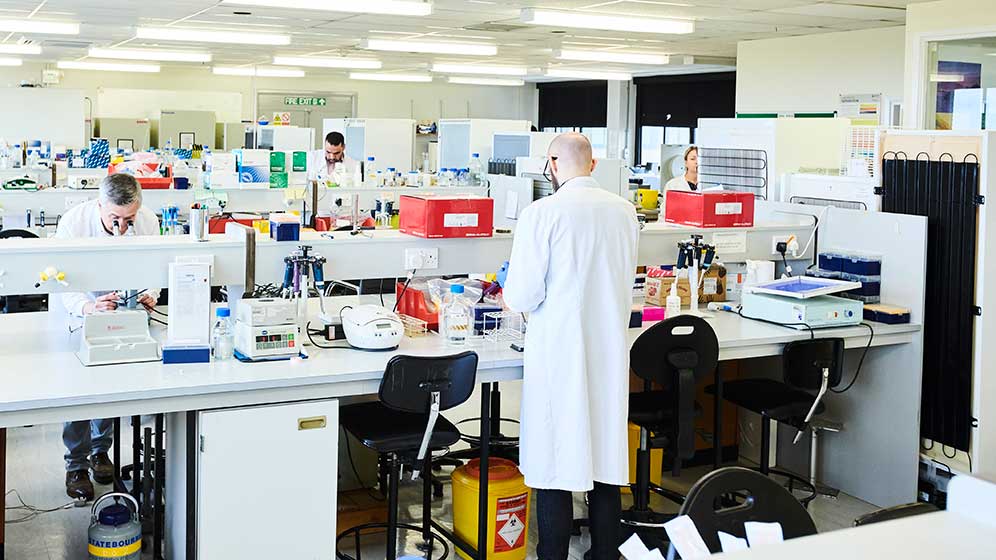 Our labs are well stocked with world-class equipment.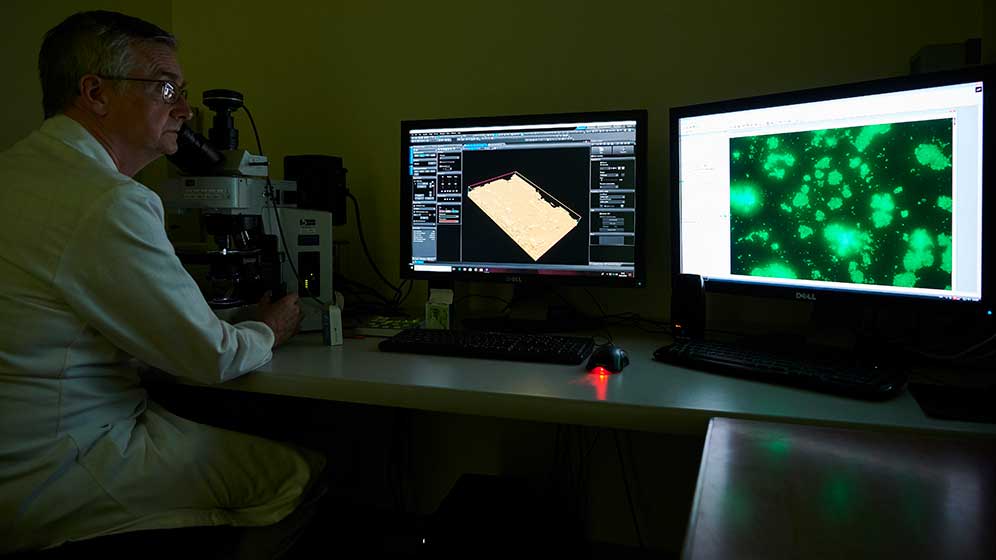 Software technology helps us to uncover the causes of dental disease.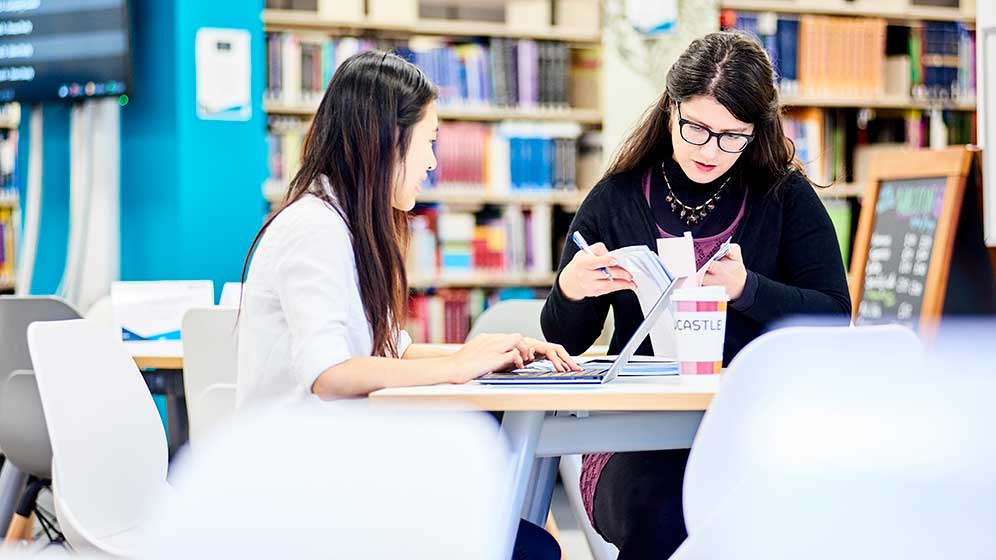 Our spaces encourage collaborative study.