History
Newcastle has taught Medicine since 1834. In 1852, the Newcastle School of Medicine and Surgery joined Durham University.
Break from Durham
King's College
In 1937, the College of Medicine (including Dentistry), united with Science-based Armstrong College. They formed King's College, University of Durham – all based in the City of Newcastle. King's College broke away from Durham University in 1963. It became part of Newcastle University.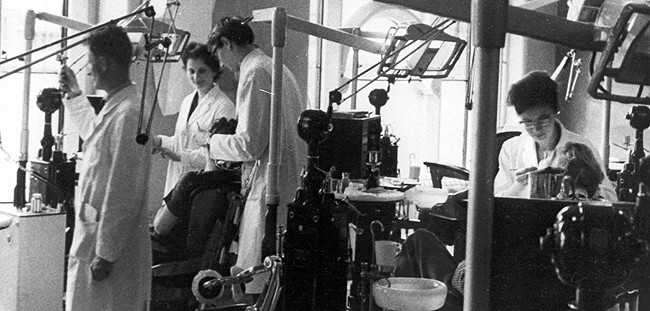 Accommodation
The School of Dental Sciences and Dental Hospital occupied city-centre locations from 1895. It moved to its current, purpose-built premises on Richardson Road in 1978.
University and Hospital functions integrate in the current building. We link physically and administratively with the Medical School. The School of Dental Sciences is one of four within the Faculty of Medical Sciences.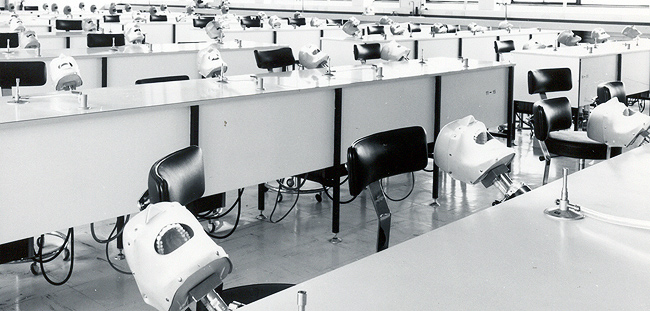 Royal Victoria Infirmary
We joined the Royal Victoria Infirmary (RVI) and Associated Hospitals Trust in 1992. The Trust embarked on major rebuilding, along with the Faculty of Medical Sciences.
It's created perhaps the most modern, integrated medical/dental campus in the UK. In 1998, the RVI and Freeman hospitals merged to form the Newcastle upon Tyne Hospitals NHS Trust.