Postgraduate
Gain a recognised postgraduate qualification from our dental school. We have an excellent track record in clinical education.
Research opportunities and intensive clinical courses
We're keen to engage qualified students on MPhil and PhD research programmes.
We offer a range of intensive clinical courses to develop your skills.
We offer an open environment where students, clinicians and researchers work side-by-side.
We have world-class clinical and research facilities to investigate in all dental disciplines.
Postgraduate opportunities can involve our associated Schools and research institutes across campus.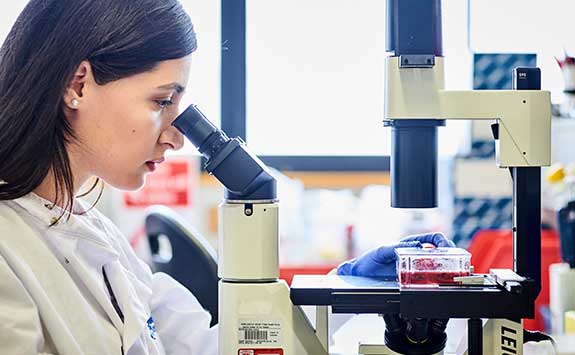 Students considering postgraduate research should look at: