Adetayo Ayorinde
Dental Surgery BDS
Choosing Newcastle
I really loved the vibes of the city when I visited the open day. I knew that I would have a nice experience living here. I found that during the dental school tour everyone was very friendly, kind and welcoming. I liked the structured layout of the course and the facilities.
The course
I have really enjoyed the way the course has been taught. I feel they provide us with a good background knowledge during our pre-clinical years. This then helps us feel more confident and knowledgeable when we transition to treating our own patients. I also feel we are given a lot of opportunities to see patients and hone our skills.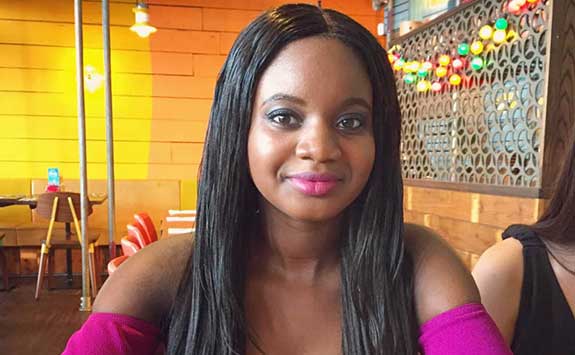 The facilities
The facilities here are excellent. The clinical simulation room, which we used during are key clinical skills course, is an excellent facility to allow us to practice first. All the clinics are to a high standard. We also have learning and seminar rooms, which are useful during exam periods.
The city
Newcastle is an incredibly vibrant, energetic and friendly city. There is always something to do – whether it be a night out, restaurants, games etc. The city has an incredibly diverse range of places to go.
Student accommodation
During my first year I lived in university halls. I had an amazing experience. As most people are in the same boat as you, you can make some amazing friends and I had the most fantastic time. I personally lived with my 1st year housemates for the following 3 years.
After 1st year, I moved into the Jesmond area and lived in a house. This was still highly enjoyable as it is still a very student-based area. You are allowed even more freedom than in halls in some respects.
Spare time
I like to go out a lot with my friends and am also part of the Dental Society. They run great events throughout the year. I also play 3 instruments and am part of the kickboxing and archery society.
Newcastle Student Union has the most amazing selection of clubs. So there is definitely something out there for everyone.