Lifelong Learning and CPD
We've developed our new CPD programme in conjunction with our internationally renowned experts.
Contemporary Dental Radiographic Reporting
Online Dental CPD
Thursday 28 July 2022, 14.00–17.00 (BST)
Develop your dental radiographic reporting skills with our online, verified Dental CPD.
Delivered live by experts from Newcastle University's School of Dental Sciences, this three-hour session will include 'hands-on' reporting activity and a Q&A section.
You will:
· explore dental radiography and its relevance to your practise
· examine current guidance and legislation governing radiographic reporting
· develop your skills in appraising dental images and a structured approach to radiographic reporting
· investigate why image faults can occur
Learning outcomes
Counts towards General Dental Council CPD hours and aligns to GDC learning outcomes A, C & D.
On completion, participants will receive a CPD certificate from Newcastle University.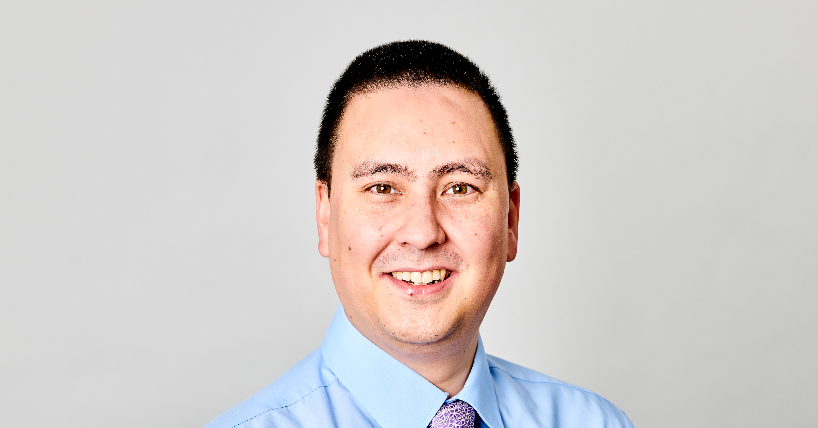 Session lead
Dr Andrew Carr is a Clinical Teaching Fellow and Lead for Lifelong Learning and CPD at the School of Dental Sciences, Newcastle University.
Appointed Specialty Registrar and Associate Clinical Lecturer in Dental and Maxillofacial Radiology at Newcastle Dental Hospital in 2010, he has extensive experience in dental and maxillofacial radiology, particularly in the use of Cone Beam CT.
His special interests include the efficacy and diagnostic utility of ultrasound in patients with Sjogren's Syndrome, together with applied anatomy and anomalies in relation to Cone Beam CT. He has extensive experience in undergraduate dental education, together with the postgraduate training of Foundation dentists, Dental Core trainees and Specialty Registrars in salivary imaging and radiographic reporting. Andrew has lectured both nationally and internationally on dental imaging and is a member of the working party on the 2020 edition of Guidance Notes for Dental Practitioners on the Safe Use of X-ray equipment.
He has also served as a Medical Sector committee member for the Society of Radiological Protection.
Cost
£120 (standard fee); £100 (discounted fee for Newcastle University alumni and staff).
For further information, or if you have a query about our CPD programme, email us.
International reputation for excellence
Our CPD programme builds upon our 125-year history and international reputation for excellence and innovation in both teaching and research.
Giving a more tailored approach to CPD, it allows participants to adapt their activity as required across their cycle. Our courses are available for the whole dental team.
Quality assured
Each of our courses, from webinars through to practical content, is subject to our stringent quality assurance processes. Our content is created and delivered by highly experienced course leaders.
Our CPD also links to the General Dental Council's standards for the dental team through CPD development outcomes, helping the dental team meet the verifiable requirements.
Certification from each course will be provided upon completion.
This is a great format to present CPD in the current climate, and it is easily accessible around other commitments.
Topics of previous webinars have included: Vital pulp therapies; bioaerosols in dentistry; patient perspectives of pain; addressing failure in restorative dentistry and health economics for oral and dental researchers.
Our speakers are drawn from our areas of leading research and expertise and have included: Professor Giles McCracken, Professor of Restorative Dentistry and Postgraduate lead, Newcastle University, Professor Justin Durham, Head of School, School of Dental Sciences, Newcastle University and Dr Dave Edwards, Academic Clinical Fellow in Endodontology, Newcastle Dental Hospital.
Choosing your Dental CPD Guide
Choosing the right CPD could have a positive impact on your career satisfaction, by allowing you to explore different dental specialties and develop new areas of expertise.
Discover how the School of Dental Sciences could help you and your team adapt to a changing clinical landscape by downloading our guide to choosing your Dental CPD.