Attendance Monitoring
As part of your commitment to your studies, you are expected to attend all elements of your programme of study, except for absence with good cause.
Attendance is central to your success
Therefore, monitoring student attendance is a key requirement. The University Policy on Student Engagement Monitoring can be found here.
It is important for you to attend all scheduled teaching activities. If you are absent for whatever reason, or intend to be absent, follow the absence procedure, submitting an absence request via S3P. Please note that an absence request is required if you are absent for 3 consecutive days or more. For absences longer than seven days, you must also submit a medical certificate.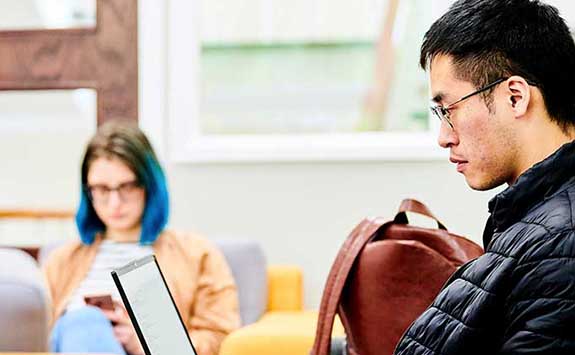 A Student Notification of Absence Form is not compulsory but any absence noted by the School may be recorded as unauthorised.
As an international student in the UK on a Tier 4 visa, you should be aware that irregular attendance has additional repercussions. This is why it is particularly important that students attend classes or notify the School of any absence. The UK Border Agency (UKBA) expect all international students to attend classes. Persistent absence may result in your case being referred to the Student Progress Service, who may notify UKBA. This could result in your withdrawal from the programme.