Study Geography at Newcastle
A premier research area with a major focus on the fields of social science and physical geography.
The world discipline
Geography is the world discipline. It connects the international with the local, the natural with the human.
It appeals to those who want to make a difference and who want to engage, explore and understand the world. Study Geography at Newcastle and you'll benefit from teaching from staff who are experts in their field.
We are ranked in the Top 50 QS World Rankings.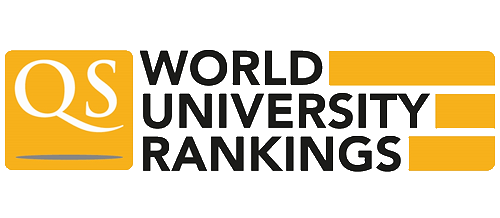 Research-led teaching
Internationally renowned for our teaching and research, we focus on real-world challenges such as climate change, natural hazards, economic development, international geopolitics, sustainability and international development.
Our world-leading research informs our teaching from undergraduate level through to PhD.