Politics Undergraduate Degrees
Bring political issues to life and discover all aspects of politics as a discipline.
Tailor your degree to your interests
You'll study a combination of optional and compulsory modules and can tailor your degree to your interests.
Our academic staff will bring political issues alive for you. You'll study topics that include a mix of global politics, political philosophy, international relations, and political systems and institutions.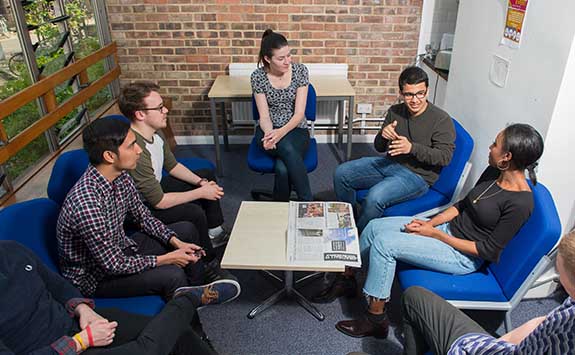 Research-led teaching
Our politics degree programmes are informed by the latest research. They are thought-provoking and intellectually gratifying. Our expertise covers diverse aspects of politics and international relations, so you can study a range of topics taught by acknowledged experts in their field.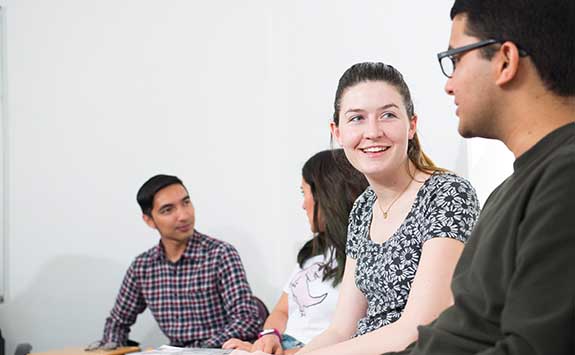 Vibrant and diverse community
Politics at Newcastle is of a vibrant and diverse community of scholars and students. Join us and you'll be studying one of the most exciting, diverse and dynamic academic disciplines.
We have a community of students that are diverse in background and opinions. In your first year, you'll be assigned a student peer-mentor who will provide an additional source of advice.
You'll also have the opportunity to participate in a range of social and other activities outside the formal academic programme, many of which are organised by the student-run Politics Society.
Experience life in another country
You will have the opportunity to study abroad as part of your degree, allowing you to immerse yourself in the politics of another nation.
If you choose to study abroad you will be encouraged to embrace fun and challenging experiences, make connections with new communities and graduate as a globally aware professional, ready for your future.
Get career ready
A politics degree at Newcastle will help you to develop skills and expertise sought after by employers.
You will also have the opportunity to complete a work placement. Where you'll be able to put your learning into practice and develop your professional expertise.