Geography Research Degrees
Geography at Newcastle provides a lively environment for both physical and human geography research.
Dynamic inter-disciplinary research
Our world-leading research focuses on core geographical topics and issues, and we have a strong interdisciplinary orientation. As part of the School of Geography, Politics, and Sociology we connect with earth science, humanities and social science research across the University.
Our postgraduate research students come from a wide range of academic backgrounds and our postgraduate research is equally diverse in terms of its subject matter and geographical focus.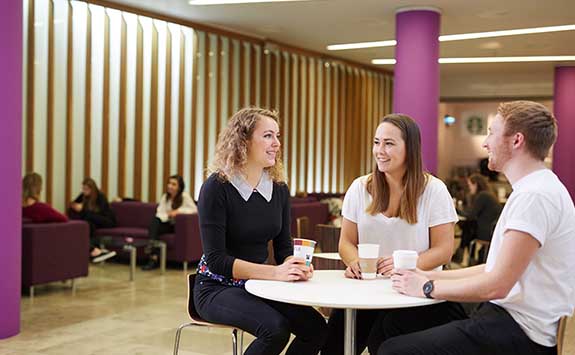 Finding a supervisor
Before applying for a research degree, you should find a supervisor from our staff. They should specialise in the area of research you're interested in. You can contact our Geography Postgraduate Director for further advice.
Find out about research areas in Geography and the particular interests of colleagues.
You could also take a look at some of our postgraduate students' research profiles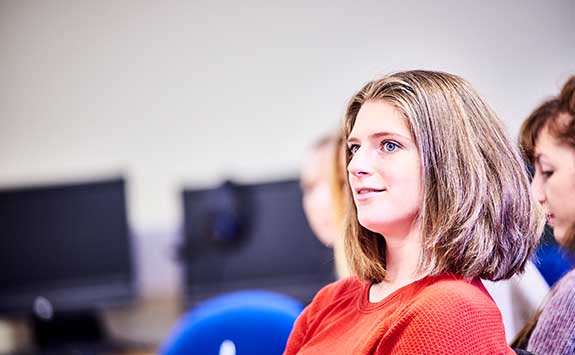 Research supervision
Our research students are all supervised by at least two members of staff. Some students work on interdisciplinary projects. They can be co-supervised by staff from other subject areas.
We welcome supervision inquiries from prospective PhD students in the following areas:
Post-Doctoral Fellowships
We invite expressions of interest for applications for ongoing post-doctoral fellowship schemes including those funded by international funding bodies.
Please work with a member of academic staff within your proposed area of research to develop your proposal. They will be able to help identify a suitable scheme and support you to develop and submit a high quality application.