Politics Research Degrees
Join a dynamic research intensive department that offers excellent training, professionalisation, and networking opportunities.
Postgraduate degrees
We offer a range of Postgraduate degrees where you can study key topics in politics and international relations.
Our academic staff are world-leading experts in their fields and their research forms the basis of much of our teaching.
This means you will study the latest approaches to global political issues.
Dynamic and innovative research
Study a Politics PhD at Newcastle and you'll experience a supportive, stimulating and challenging research environment. You'll be supervised by academic experts in their field and you'll develop and refine your skills to produce excellent research and to succeed as an early career researcher.
Our students are an integral part of our lively research community. They take part in seminars and workshops, as well as contributing to our teaching programme.
The Politics Postgraduate society provides a forum for networking and collaboration with academic colleagues. Together they organise:
'New voices' seminar series, with both internal and external presenters
'roundtable' discussions on topical issues
professional development workshops led by Politics staff.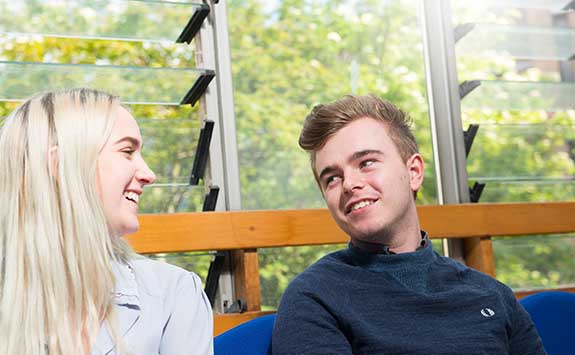 Interdisciplinary research
As part of the School of Geography, Politics, and Sociology, we are able to provide multi-disciplinary supervisory teams.
Plus, an interdisciplinary research environment for students working on topics that cross traditional disciplinary boundaries.
Some of our doctoral candidates go on to co-author original research papers with their supervisors.
"My PostDoc at Newcastle University has been an amazing opportunity to be part of such a welcoming research community, in an amazing city.

The support offered by the department allowed me to develop my technical skills in methods workshops, as well as engaging with other researchers through department research clusters, and supporting wider conference travel.

The department's emphasis on supporting professional development has also been incredibly useful in preparing me for achieving my longer-term career goals."
Dr Brian Boyle
Finding a supervisor
Before applying for a research degree, you should find a supervisor from our Politics colleagues. They should specialise in the area of research you're interested in. You can contact our Politics Postgraduate Director for further advice.
Find out about research areas in Politics and the particular interests of colleagues.
You could also take a look at some of our postgraduate students' research profiles.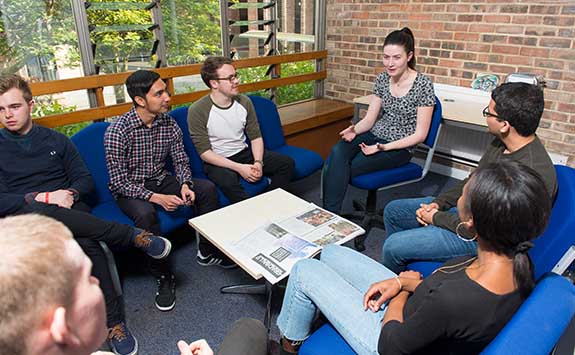 Seminars and events
We host regular politics research seminars. You will also have the opportunity to improve your research skills on our Postgraduate Research Training and Researcher Development Programme as well as to take the Introduction to Teaching and Learning course for those who provide teaching assistance support.
How to apply
We run a highly selective admissions process. We assess:
the quality of academic performance to date
the research project proposal
academic references
the case presented for why Politics at Newcastle is a strong fit for the proposed research
We pay particular attention to how well prospective postgraduate research students show a keen awareness of what we do. We also look at how their project will contribute to our research strengths. You can apply here.