Research Engagement and Impact
Our research impact goes beyond academic life. We're helping to make our world a safer and more equitable place for everyone.
We seek to advance world-leading research and scholarship, through productive mutual engagement with diverse stakeholders, to create new knowledge that has societal benefits. Our impact ambition is three-fold:
Co-produce robust research findings that improve evidence-based decision-making, risk-management and resource allocation by research partner organisations.
Use original research to improve the everyday lives of vulnerable people.
Develop better research through new methodological, participatory, and dissemination techniques that raise public understanding and inform the impact practices of other researchers.
Through our two research centres, the Centre for Urban and Regional Development Studies (CURDS) and Policy Ethics and Life Sciences (PEALS), we have a long and proven history of engagement and impact. Research in the school is renowned for its involvement in producing economic, social and cultural impacts through its use of creative and participatory methodologies.
Collaboration
Ongoing research collaborations include co-designed research with:
governments (national, local and international)
NGOs
health bodies
the voluntary and cultural sectors
charities, environmental groups
social movements
local communities
The School's research impact extends from Newcastle to Prague to the Cape Flora Region in South Africa, amongst many other cities, regions and countries.
Our engagement and impact strategy is guided by our School values and commitment to social justice, equality, and sustainability, and can be found here.
Aiding Sustainable Flower Harvesting in the Cape Floral Region
Research conducted by Newcastle Professor Alex Hughes, in collaboration with two other universities and the Flower Valley Conservation Trust, has aided sustainable wildflower harvesting practices in the Cape Floral Region (CPR) of South Africa. One aspect of this project has been to produce a field guide of wild flower harvesting to help growers protect the region's plant species and shows how sustainable harvesting benefits local economies. The guide describes what species of flowers can be picked and how to avoid picking flowers that are scarce. More recently, the research has fed into the creation of various technological tools and training networks for harvesters, and is an exemplar for how to work with communities and organisations to make supply chains sustainable and practice conservation of biodiversity.
Read more about this research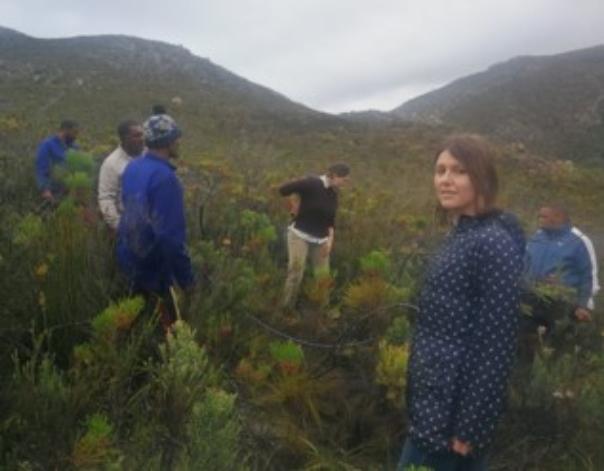 Electoral Integrity and Management in Britain
Understanding the integrity of the electoral process is central to the democratic process, as recent events in the USA have demonstrated. Dr Alistair Clark's fascinating research on electoral integrity and administration in Britain has made a significant contribution to not only an important societal debate, but has also impacted on practical policymaking. Research findings derived from data on returning officers' performance standards and original surveys into electoral administration, show evidence of variation in electoral administrative performance across Britain, and that increased spending here led to improved performance in running elections. Furthermore, people being incorrectly registered is the most common problem experienced by polling station workers, rather than the more commonly claimed idea of election fraud. Clark's research findings have contributed directly to policy debates on a number of issues related to electoral integrity and management, and have been presented in evidence to various parliamentary committees.
You can find out more about research here.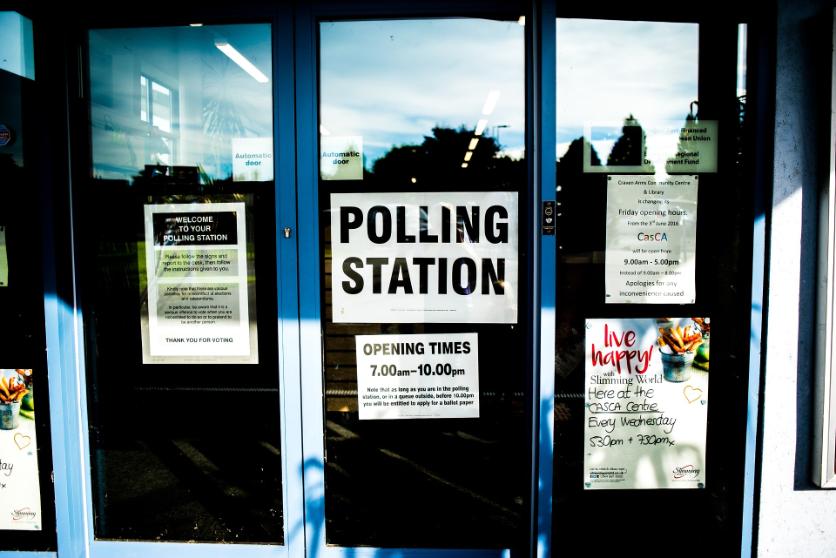 Enabling the Alternative Arts: The Case of the Prague Fringe
Robert Hollands' pioneering research on supporting alternative urban cultures is best exemplified by through his long-term engagement (18 years) with the Prague Fringe, an independent and annual performer-led theatre festival in the Czech Republic. During the course of his association, Professor Hollands has produced three independent reports on the Fringe focussing on audience demographics and the economic, cultural and social impact of the event. This research has not only helped raise the profile of the Prague Fringe, but has also contributed to its financial and organisational sustainability. As Steve Gove, the Prague Fringe Director has said, '…his research work has been utilised to secure future funding and helped shape decision-making as we seek to make our fringe more responsive to our various stakeholders'. The research on Prague Fringe has also been utilised to help promote alternative tourism strategies in the city.
You can learn more about this research here.