Sociology Undergraduate Degrees
Our Sociology degrees are for open-minded students who ask questions about the social worlds around them.
Develop your sociological imagination
Our programmes are designed to help transition you from school to university. In Stage 1 we'll introduce you to sociology as a discipline and provide you with the skills to examine social structures, social identities, and social change. You'll begin to examine contemporary issues of social divisions and inequalities in the UK and across the world. The knowledge developed will allow you to feel confident in choosing the topics to specialise in throughout Stages 2 and 3.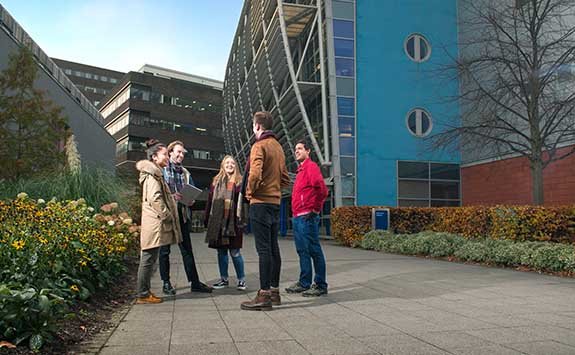 Vibrant and supportive community
You'll join a supportive academic and student community in a highly rated subject area.
We have a community of students that are diverse in background and opinions. In your first year, you'll be assigned a student peer-mentor who will provide an additional source of advice.
You'll also have the opportunity to participate in a range of social and other activities outside the formal academic programme, many of which are organised by the student-run Sociology Society (SocSoc).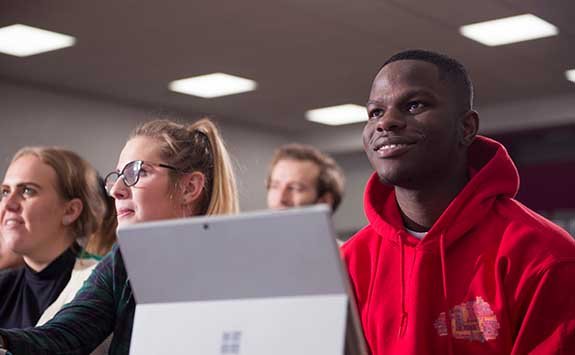 There are plenty of modules to pick from and my favourite module so far has been Everyday Life - it analyses things that happen to us all the time that we may not notice, but are actually significant to our lives as a whole.
Experience life in another country
You'll have the opportunity to study abroad as part of your degree, allowing you to immerse yourself in another culture.
If you choose to study abroad you will be encouraged to embrace fun and challenging experiences, make connections with new communities and graduate as a globally aware professional, ready for your future.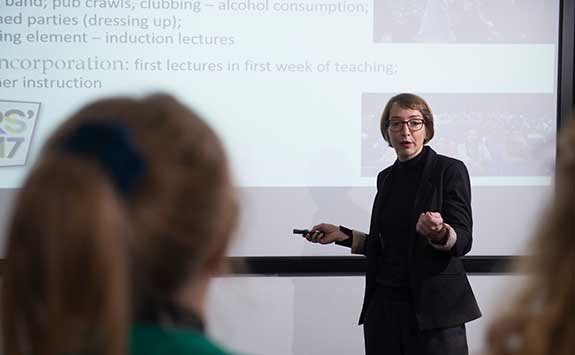 Get career ready
A sociology degree at Newcastle will help you to develop skills and expertise sought after by employers.
You will also have the opportunity to complete a work placement. You'll be able to put your learning into practice and develop your professional expertise in an industry relevant to your future career.
We are proud of the careers our sociology graduates have gone on to achieve after studying with us. Find out what you can do with a degree in sociology in our Careers section.