Our Mission
We're committed to Newcastle University's 'Vision 2021'. The main aim of this is to become a world-class civic university.
Teaching and learning
We will improve the provision of high-quality teaching, IT infrastructure and administrative support.
We aim to achieve this through the continuous evaluation and development of teaching practices. and innovation in technological support.
Research
We want to expand our innovation and development work into learning technologies. This gives us an established portfolio of research into pedagogy in clinical education.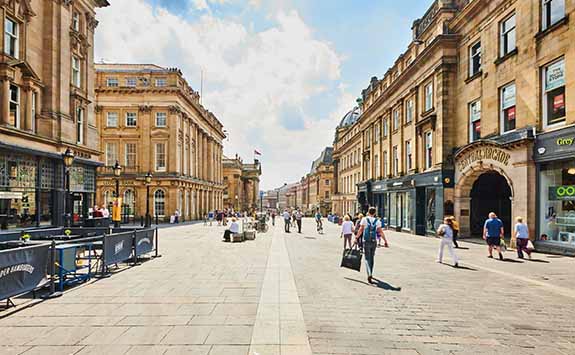 Engagement
We want to foster strong relationships with:
our NHS colleagues
further and higher education counterparts
local businesses
We will achieve this through collaborative working, using our experience in learning practice.
Sustainability
We aim to manage the School in a sustainable manner.
We follow the University's commitments for environmental sustainability and energy use. We achieve this by:
empowering and motivating staff, students and stakeholders through effective engagement
minimising our carbon footprint
encouraging sustainable travel choices for students, staff and visitors
encouraging the recycling of waste