Student support
Our students receive outstanding academic and pastoral guidance.
The MBBS programme offers a comprehensive range of pastoral and academic support and we are always happy to listen and help you. There are several ways that you can access the wide range of support available. A key area of support for you will be your academic mentor who you will work with collaboratively from the start of the programme. Your mentor will be an approachable and supportive member of the academic team who you will meet regularly throughout the academic year.
They will check how you are getting on and adapting to the programme, check on your progress after assessments, and advise and signpost to any additional support that you may need. As well as your academic mentor, we have a senior student advisor, study skills advisors and you will be able to access the comprehensive range of student support services available through the student and staff wellbeing service.
Medical Student Office
The Medical Student Office situated in the Medical School manages and supports all aspects of the student experience from admission to graduation. Staff in the office can signpost students to the relevant academic and pastoral support services based on their needs and arrange for them to meet with staff as appropriate.
Throughout the programme you will receive academic guidance and individual tutorial support. The University's specialist academic and welfare services provide a range of other additional support, which students can access.
Occupational Health services are provided to our students on entry and reasonable adjustments needed to support students to meet the standards required by the General Medical Council (GMC), may be recommended.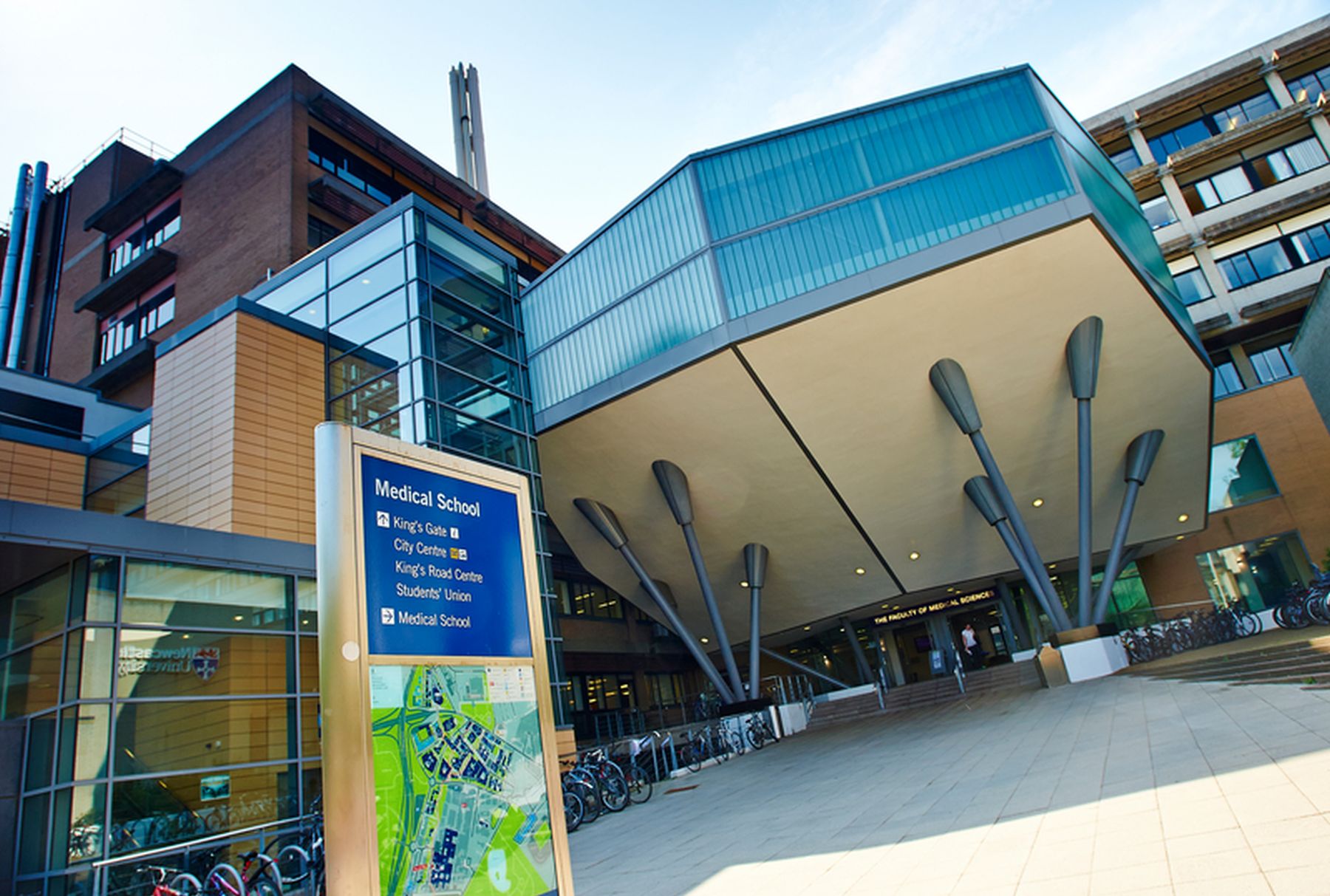 Student Wellbeing Service
Our Student Wellbeing Service provides a confidential source of information, advice and guidance.
This covers a wide range of student support issues to enable all students to maximise their potential while at University.
The Student Wellbeing Service offers specialist advice on financial management, including:
student loans
NHS bursaries
a range of discretionary funds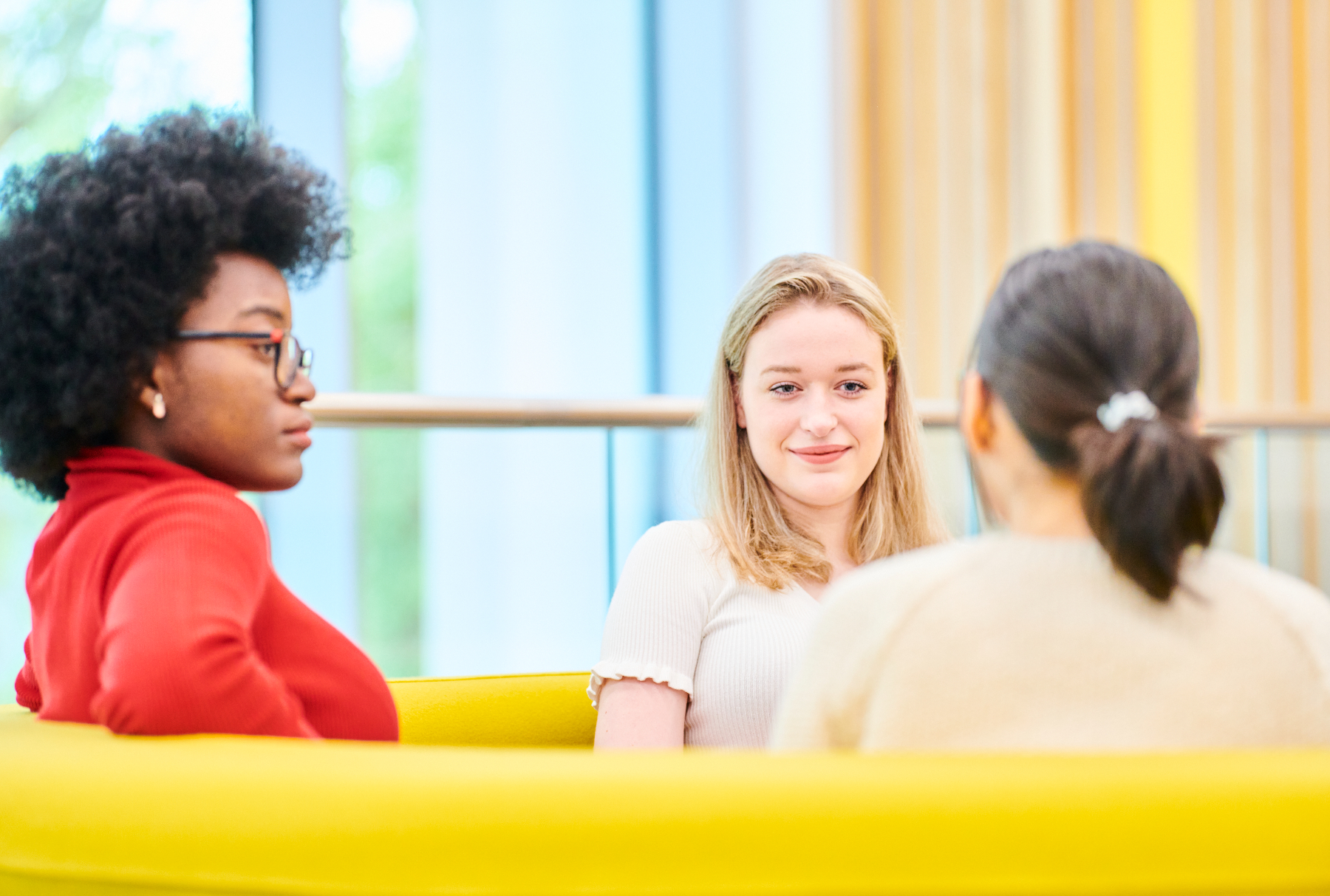 Extra-Curricular Opportunities
Newcastle University and the MBBS programme offer a wide range of extracurricular activities and we strongly encourage our students to get involved. Many students who take up these opportunities make a long-standing positive impact to University life, develop a range of additional skills, and make important contributions to the wider community. The choices are almost limitless, and there are nearly 200 different societies covering a huge range of interests and subjects - there are also sixty- two student led sports clubs.