Electives
Elective placements are an important part of the medical school curriculum.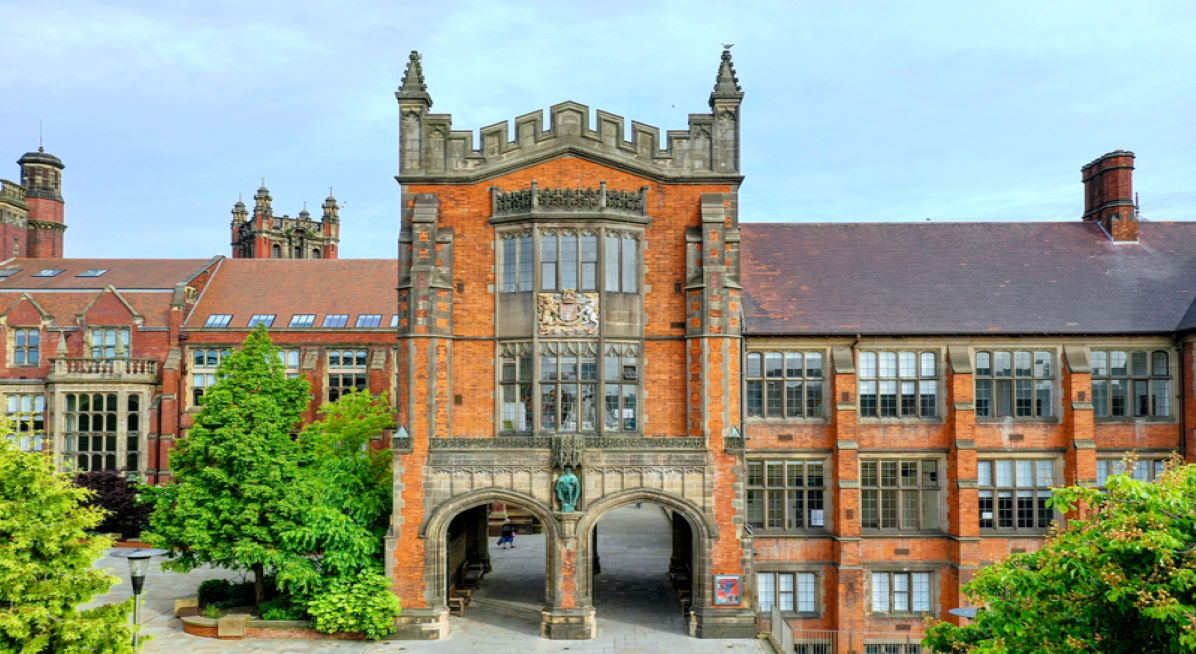 Incoming Electives
The Incoming Medical Electives Programme is for non-Newcastle University students who wish to complete a Medical Elective within one of our regional hospitals.
We are currently open and accepting applications for 2023-2024.
Newcastle University is a regional Medical School that works in partnership with NHS Trusts throughout the North-East of England. Our partnership allows us to host students across sites in Newcastle, Northumberland, Gateshead, Cumbria, North and South Tees, Sunderland, Durham and Darlington, offering students a wide range of experiences in various medical settings.
The Medical Student Office, and in particular, the Medical Electives Team at Newcastle University, oversee the administration and arrangements of elective placements but it is the responsibility of each student to find their own clinical supervisor.
Due to the large volume of applications, we receive for elective placements, we currently only offer Medical Electives for a duration of 4 or 8 weeks and only one elective placement (meaning one supervisor and one clinical specialism) is permitted per medical student. This condition to our placements enables us to offer placements to a larger number of students.
Due to the various steps involved in the application process, we ask that applications are submitted at least 6 months prior to your elective start date.
Please note; due to current capacity we are unable to accept students between June and July 2023.
We require students to provide a range of documentation in support of their application. A full list and details of these documents is available in our Incoming Elective Policy. While it is preferable for students to submit these documents at the time of applying, if there are any documents (not denoted with an asterix within the application form) that you are unable to submit, then please email these separately to the Medical Electives Team as soon as possible.
While we do not charge admission fees for the elective programme, students are required to pay a £200 administration fee and £10 Occupational Health fee prior to arrival. More details are available in the Incoming Elective Policy Document.
All students are required to obtain Medical Malpractice Insurance (or Medical Indemnity Insurance) prior to your elective placement. This is usually free to Medical Students but may depend on where you are studying and which organisation you choose to obtain your insurance through.
Non-UK students may need to obtain a Standard Visitor Visa prior to entering the UK. The Medical Electives Team will provide you with a letter in support of your VISA application, approximately 3 months prior to your elective start date. If a VISA is not required then you may use the letter at the UK border to confirm your reason for entry. Further information about VISA requirements can be found in the Incoming Elective Policy Document.
All non-UK students must supply evidence of their English proficiency in the form of a formal language certificate such as an IELTS, DAAD or TOEFL. Some countries are exempt from this and some students will not require this certificate if they can supply evidence that their course is taught and examined in English. More information about the English Language proficiency requirement can be found in Appendix A of the Incoming Elective Policy Document.
Please carefully read the Incoming Elective Policy Document for full details on all aspects of our Incoming Elective Programme. The Policy also includes helpful information on how to find a supervisor and accommodation whilst on your placement.
You can access our Incoming Elective Policy, the Dean's Letter Template and Online Application Form below;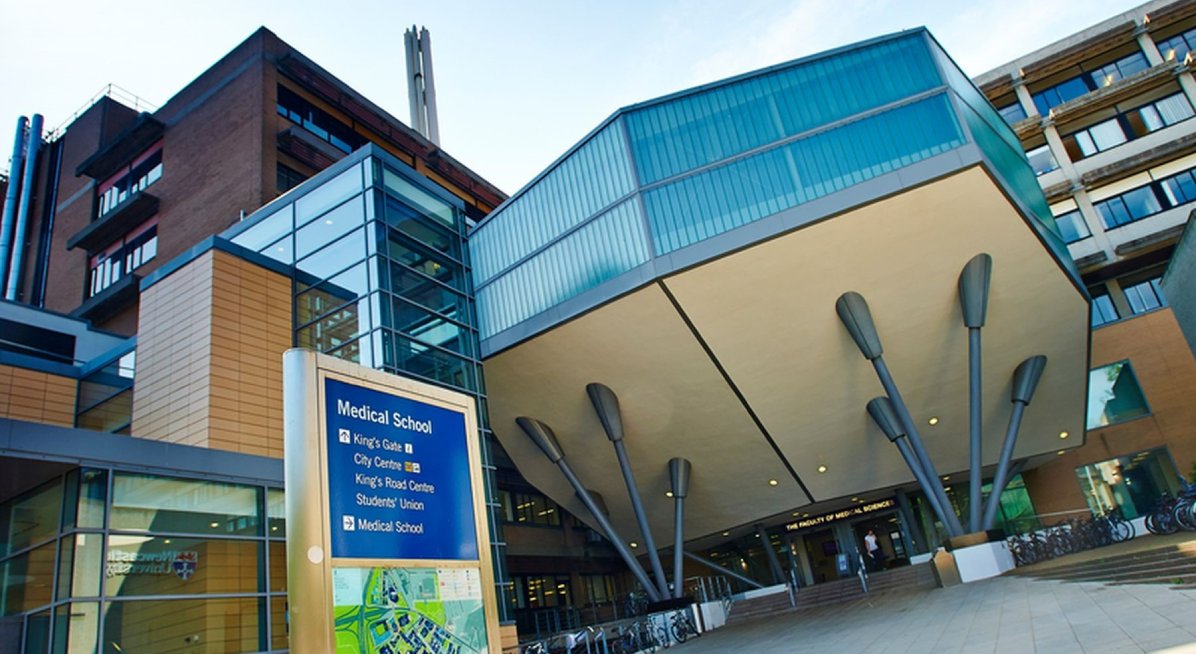 Outgoing Electives
As a Newcastle University Student registered on the MBBS programme, you will undertake an 8 week period of elective study at the end of your 4th year. The Medical Elective is part of the student selected component allowing students to exercise choice and providing you with the ultimate opportunity to gain experience in any specialism, in almost any safe part of the world.
Despite the recent impact of the coronavirus on overseas travel, approximately two-thirds of the year group have continued to use the Elective opportunity to go overseas and explore world healthcare, with destinations being as far-reaching as Mongolia, Samoa and Cambodia. However, for students who elect to remain in the UK, the opportunity affords equally rewarding and exciting opportunities in often equally diverse settings, that can help steer students' future medical careers.
The Medical School provides a number of opportunities during Year 3 and Year 4, for students to receive and discuss information relating to the planning of their elective, such as health and safety considerations and other aspects of elective travel.
Students are able to access information on all aspects of the elective programme, including the study guide – the Medical Elective Handbook, an FAQ document, information about elective bursaries, elective opportunities and feedback from past students, via Newcastle University's Medical Learning Environment (MLE).
The elective can be one of the most exciting and motivating periods of medical training and we look forward to supporting you in your chosen Elective placement.