roleplaynorth
Our team of highly professional actors and trainers provide unique expertise in the planning, designing and delivery of personalised, cost-effective communication skills training.
Tailored and realistic scenarios
roleplaynorth aims to help you understand the theory of good communication. We use realistic scenarios to help your team transition, so they're ready to apply the findings in practice.
We tailor scenarios to your requirements, combining learning with fun in a safe and supportive environment.
A session from roleplaynorth can enhance activities like conferences, meetings and workshops. We can also help in the development of e-learning materials, lectures, seminars and assessment materials.
Range of services
roleplaynorth provides the following services:
roleplayer and trainer hire
filming of training sessions to produce video and online course materials
production of scripts and scenarios for roleplayers
bespoke design and delivery of communication skills workshops
delivery of organisational training programmes
connecting educationalists and technologists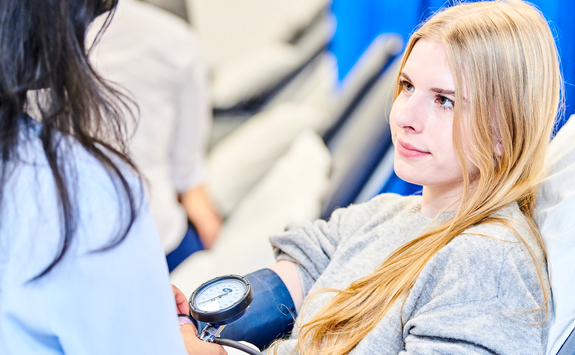 Excellent reputation
We cover a huge range of training situations within primary and tertiary health and social care. We also focus on educational settings, and public and private sector organisations.
This innovative service has an excellent reputation and is the only one of its kind in the North of England.
Benefits
These services can help you to:
experience real life scenarios in a safe and confidential environment
explore your own emotional responses
challenge your communication skills
try new strategies for dealing with different situations
work with supportive, friendly, experienced professionals
test innovative and interactive approaches to communication