Apply to MSc In Physician Associate studies
Thank you for considering an application to study MSc in Physician Associate Studies at Newcastle
Our Programme
At Newcastle we provide a stimulating and supportive environment where our Physician Associate students can thrive. Our students excel throughout the two year course and graduate as highly skilled practitioners.
The delivery of this programme draws on our considerable excellence in medical training in the region an our graduates rank among the highest performers nationally in the Physician Associate Registration Assessment.
Our teaching team consists of Physician Associates, doctors, clinical pharmacologists and academics who provide a breadth of knowledge and experience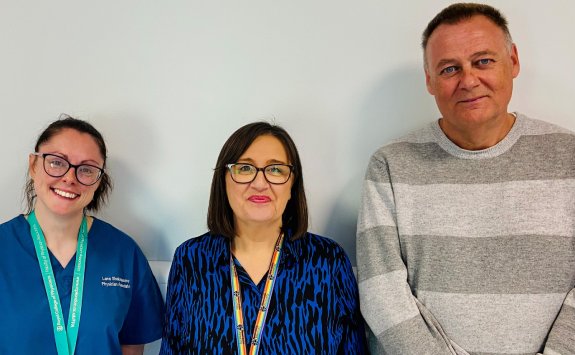 Application guidance
Before applying you should consider
If you meet the entry requirements
Know and understand how we deliver the programme
Know what student support systems we offer
Our Graduates receive MSc in Physician Associate studies before proceeding to enter the Physician Associate National Exam
On successful completion of the National exam our graduates can then work across secondary or primary care
For more information on the programme please see our course page
Entry requirements
As a post graduate Masters course, all applicants must have or be predicted to get a minimum of a 2:1 in a science related degree or a healthcare degree.
International applicants can check whether their degree grade is equivalent to a 2:1 using the drop down tool on our course page.
All applicants should include a personal statement with in their UCAS application
Some universities may ask for medically related work experience. Newcastle ask for work experience which is public facing in any sector.
Selection Process
The selection process includes many steps
All applications must be submitted via UCAS. Applications open on 6th September and the deadline for submissions is 25th January
Applications are shortlisted and invitations to interview are sent to successful applicants in February
Interviews are held between February and April, with a panel of interviewers
Offers then come out in batches to successful applicants
Newcastle MSc in Physician Associate studies typically receive around 200 applications for 25 places.
Successful Applicants
Successful applicants will be informed of our decision in line with UCAS deadlines
All offers are subject to applicants meeting the essential criteria laid out in the offer holders guidance
We are unable to accept any requests for deferred entry
Further information
More information about a career as a Physician Associate can be found here https://www.fparcp.co.uk/about-fpa/overview
Physician Associates are due to be regulated by the GMC in the latter part of 2024, this programme's terminal learning outcomes will allow you to register with the GMC once regulation is complete.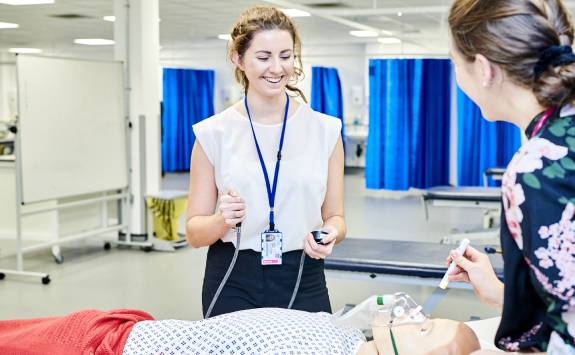 More information about modules