Continuing Professional Development
We provide a range of options for continuing professional development. Our courses are ideal for those working in medicine and medical education.
Equipping you with new skills
As a School, we can help ensure competence to practise and equip professionals with new skills and practical experience.
We can work with organisations to develop a professional's personal qualities. We also have a range of facilities and resources. Outside agencies can use these to deliver their own continuing professional development training.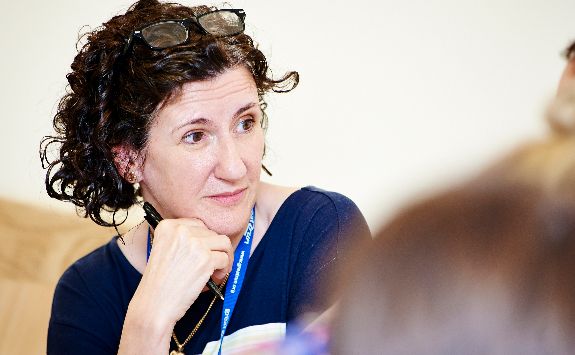 Our courses
Anatomy and Clinical Skills
We run postgraduate surgical and clinical skills training courses. We also run further education anatomy courses.
School of Medicine Teachers Development Programme
A programme that responds to the changing needs of the MBBS curriculum.
Online learning
The Faculty of Medical Sciences also offers continuing professional development modules online.