Work Abroad
Gain valuable experience with an opportunity to work abroad.
Erasmus+ Work Placements
Erasmus+ Work Placements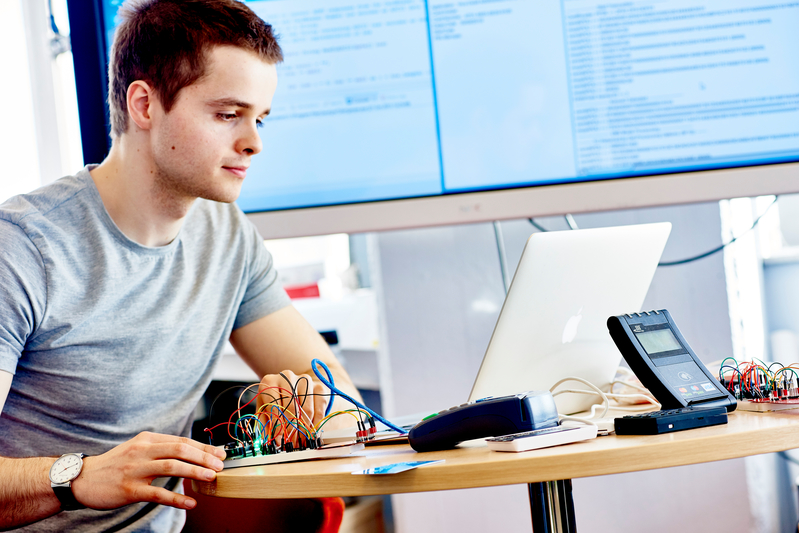 Erasmus+ is a European Union programme that funds students to study or work abroad in participating European countries. Click here for information on how Brexit will affect the UK's participation in Erasmus+. You can also find out more about Erasmus funding for work placements.
Work abroad through your School
Depending on your subject of study, you may be able to complete an Erasmus+ work placement as an integrated part of your studies. Schools that offer this include:
Newcastle University Business School
Combined Honours
If you are studying in one of these Schools, speak to your School Exchange Coordinator about opportunities to work abroad.
Recent Graduate Traineeship
Erasmus+ offers students the opportunity to do a funded work placement within 12 months after they finish their studies, and is available to students from all degree programmes. Your placement must be in a participating country and must be at least 2 months long.
To apply, you must contact Global Opportunities while you are still a registered student at Newcastle University. You will be asked to fill in an application via Terra Dotta, our international portal. You must submit a personal statement and request a recommendation from your School Exchange Coordinator or Personal Tutor.
Once you have been accepted, it is up to you to find a suitable work placement. You can start by looking at websites that advertise Erasmus+ traineeship opportunities. The Careers Service can provide advice and feedback on CVs, cover letters and application forms.
Careers Service Work Placement module
If your School does not offer the option to do a work placement abroad, you may be able to do a work placement abroad through the Careers Service Work Placement module. This is a 120-credit module completed over the course of an academic year. Students complete the module after their penultimate year of study, which means it will extend your degree programme by one year. If your placement is in a European country, you may be eligible for Erasmus funding.
Contact the Careers Service to find out more.
British Council Assistantship
British Council Assistantship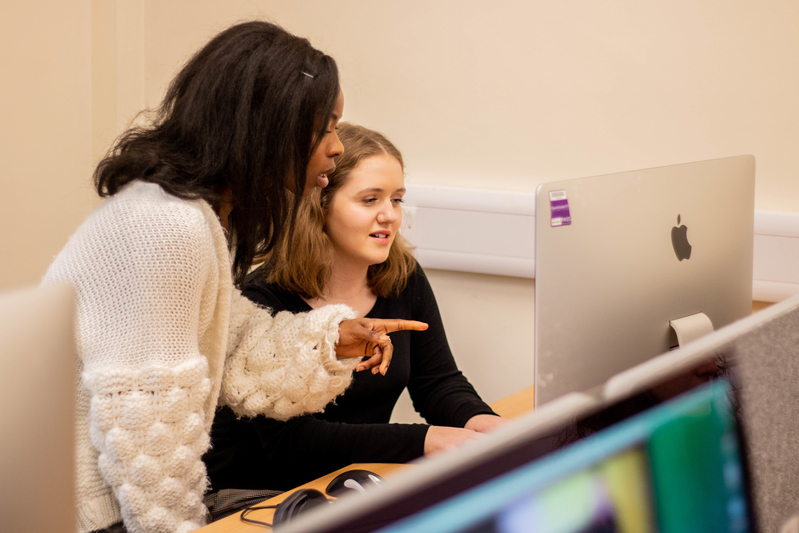 Students studying in the School of Modern Languages can also choose to work as a British Council Teaching Assistant as part of your Year Abroad. This allows you to work as a teaching assistant in a school or college in Europe.
How to Apply
You will need to speak to the Year Abroad Administrative Officer in the School of Modern Languages, who will guide you through the process of applying for an Assistantship.