Future Leaders Fellowships for Newcastle University academics
Published on: 15 October 2020
Innovative new ways of researching epilepsy and eye disorders will be led by Newcastle University's two new Future Leaders Fellows.
A real difference
Dr Laura Young, a Reece Foundation Fellow in the Biosciences Institute and Neuroscience , and Dr Peter Taylor, a lecturer jointly based in the School of Computing and Neuroscience, were among 101 people named as Fellows today by Science Minister Amanda Solloway.

Dr Young will use an optical technique previously developed for astronomy to study the impact of eye disorders, such as macular degeneration and myopia and astigmatism, on vision.

"Our visual system undertakes sophisticated computations to process the vast amount of information entering our eyes" she explained. "Far from being passive windows on to the world, our eyes move to dynamically sample what is in front of us and extract relevant information for the task at hand.

"My fellowship will investigate the impact of eye disorders on vision, particularly how eye movements are disrupted and how this impact sight. To do this I will use an optical technique, originally developed for astronomy, that will allow me to study the living eye, and its movements, in microscopic detail. I am honoured to have been awarded a UKRI Future Leaders Fellowship and to develop my research group at Newcastle."

Dr Taylor will use advanced computational methods to study the brains of patients with epilepsy. He will try to pinpoint the precise brain areas that are responsible for seizures and plans to use the information to help improve epilepsy surgery for patients. He hopes this research will lead to better treatments for some of the 650,000 patients with epilepsy in the UK.

"I am delighted to have been awarded this funding here in Newcastle," he said. "My team and I hope to make a real difference to patients with this research."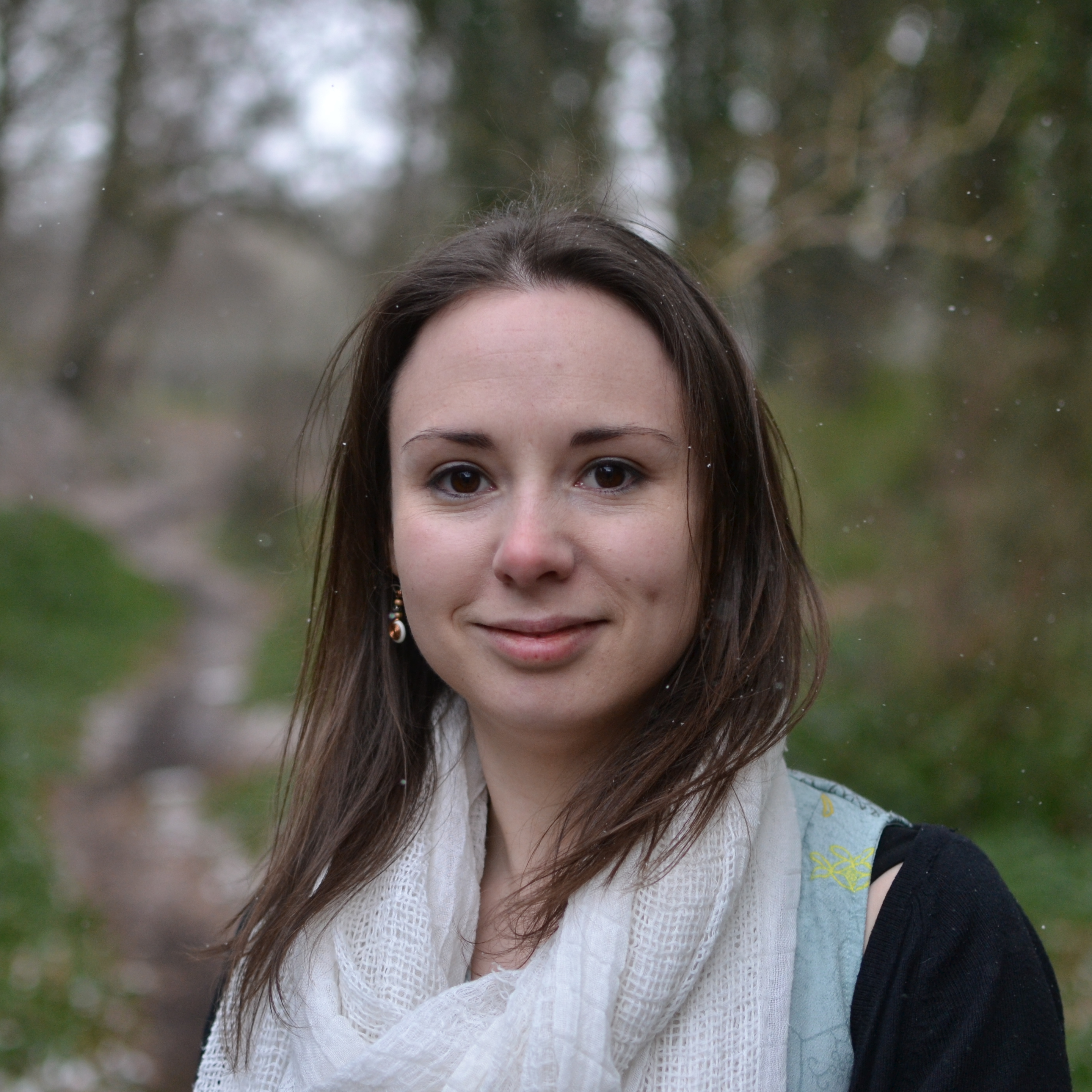 Brilliant ideas
The national Future Leaders Fellowships are backed by a £109m investment by UK Research and Innovation (UKRI). Successful fellows are each awarded between £400,000 and £1.5m It helps universities and businesses in the UK recruit, develop and retain the world's best researchers and innovators, regardless of their background.

Science Minister Amanda Solloway said: "We are committed to building back better through research and innovation, and supporting our science superstars in every corner of the UK.

"By backing these inspirational Future Leaders Fellows, we will ensure that their brilliant ideas can be transferred straight from the lab into vital everyday products and services that will help to change all our lives for the better."
UK Research and Innovation Chief Executive, Professor Dame Ottoline Leyser, said: "Future Leaders Fellowships provide researchers and innovators with freedom and support to drive forward transformative new ideas and the opportunity to learn from peers right across the country.

"The fellows announced today illustrate how the UK continues to support and attract talented researchers and innovators across every discipline to our universities and businesses, with the potential to deliver change that can be felt across society and the economy."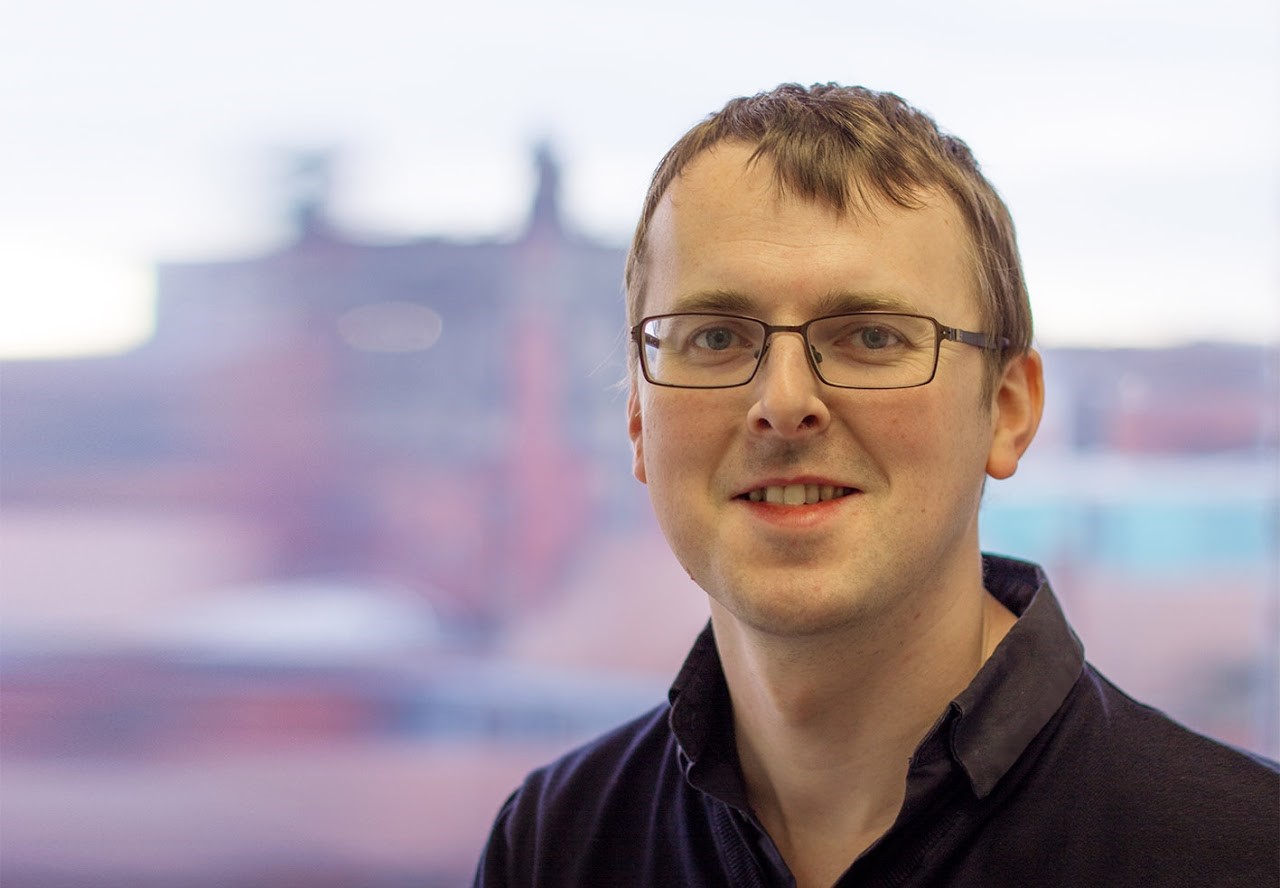 ---
Latest News