Academy of Medical Sciences
Prestigious academy elects leading biomedical and health scientists
Published on: 12 May 2021
The Academy of Medical Sciences has elected four prominent Newcastle University biomedical and health scientists to their Fellowship, it has been announced today.
The new Fellows have been selected for their exceptional contributions to the advancement of medical science through innovative research discoveries and translating scientific developments into benefits for patients and the wider society.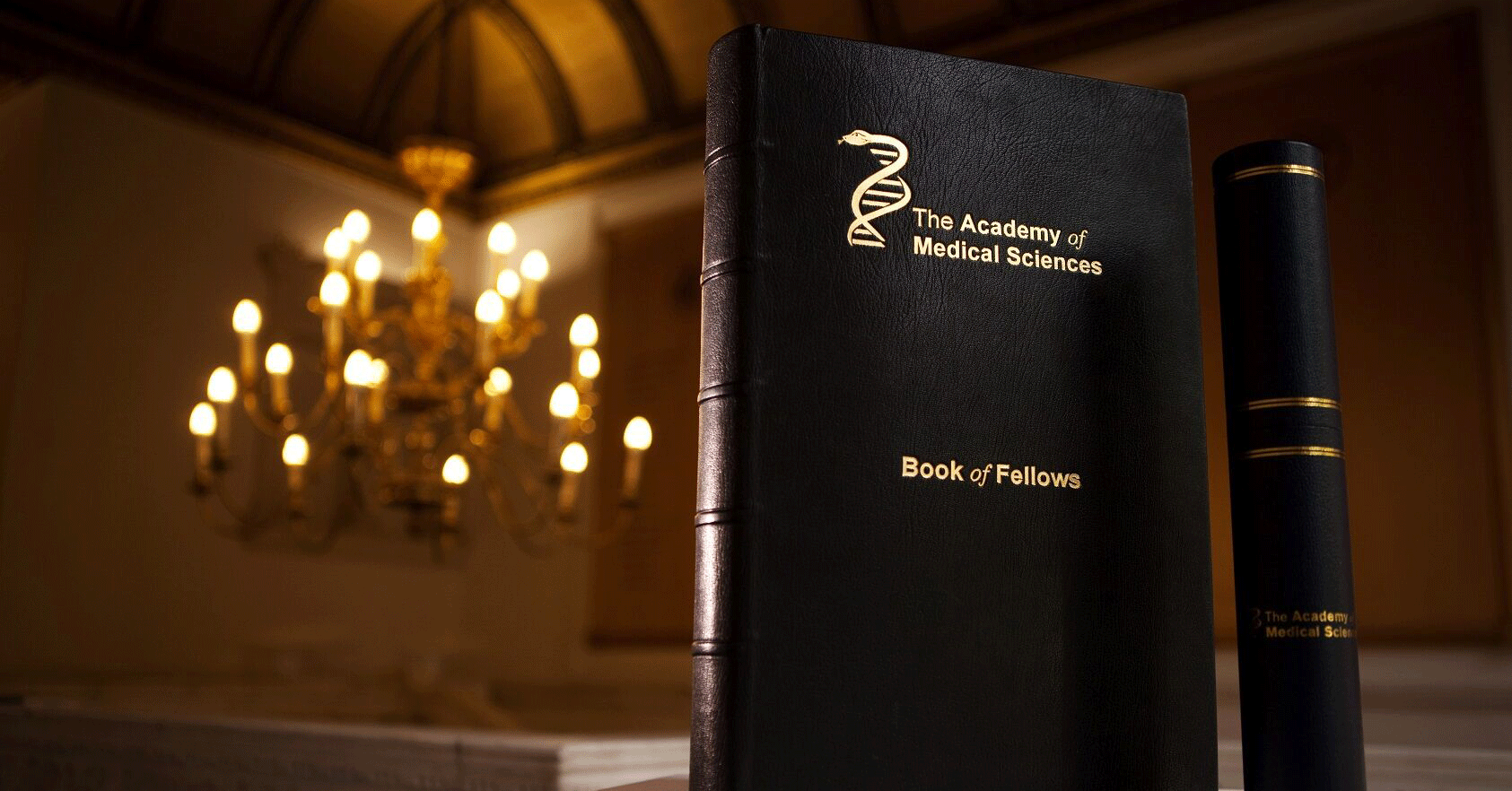 Professors Steve Clifford, Heather Cordell, Tracy Palmer and Joris Veltman have been named among the 50 leading figures elected to the Academy of Medical Sciences Fellowship.
Professor Clifford is Director of Newcastle University Centre for Cancer and co-leads the University's Childhood Brain Tumour Research Team, with interests in understanding the biological basis of embryonal brain tumour development and improving clinical treatments.
He has built an internationally leading 'bench-to-bedside' programme in medulloblastoma, central to advances in childhood brain cancer developments and international clinical trials. His team has made fundamental discoveries through advanced genomics, biomarkers and trials to improve diagnosis and personalised treatments.
Professor Clifford said: "I am delighted and honoured to have been elected as a Fellow of the Academy.
"I am excited to now be able to be part of the Academy's missions to advance biomedical research for the benefit of society, promote inclusivity and support the development of the next generation of researchers.
"In particular, ensuring a thriving, internationally-competitive biomedical research environment at Newcastle is critical to our ongoing vision and I am looking forward very much to helping grow and promote the Academy's activities, here and across the North East."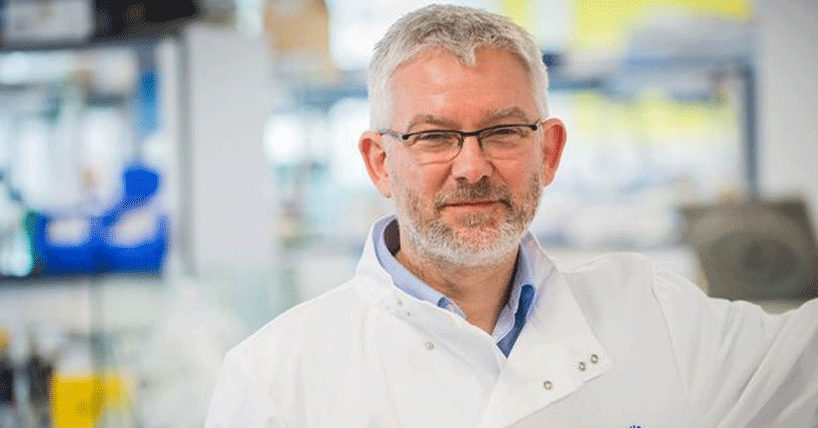 Statistical Genetics
Professor Cordell is Professor of Statistical Genetics in Newcastle University's Population Health Sciences Institute and she is the holder of a Wellcome Investigator Award in Science.

Her research interests are the development and application of statistical methodology to genetic studies of complex diseases, such as type 1 diabetes, eczema, tuberculosis, leprosy, cardiovascular, liver and kidney diseases.

Professor Cordell's research uses data from families and from unrelated cases and controls. Following localisation of genetic regions that contain susceptibility to certain conditions, for many diseases her focus is on identification of causal genetic variants within those regions and on understanding their mechanism.

She uses a variety of statistical methods, including regression and data-mining approaches. Her methods developed are applied to, and in part inspired by, the data and questions of interest arising from collaborations with clinical and biological research colleagues.

Professor Cordell said: "I am thrilled and honoured to be elected to the Academy of Medical Sciences.
"This election was made possible by the fantastic support that I have received from Newcastle University, from my amazing collaborators around the world, and from my primary funder, Wellcome.

"I particularly appreciate the recognition that this gives to the importance of statistical and computational work in advancing biomedical and health research."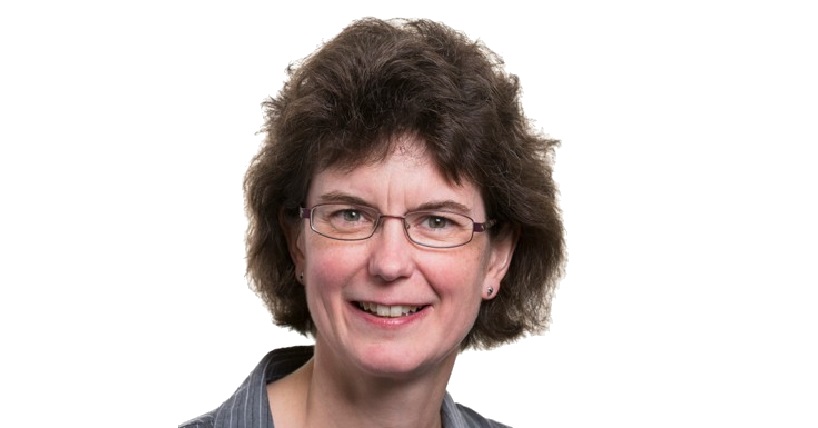 Bacteria research
Professor Palmer's research focuses on how bacteria such as E. coli interact with their surroundings. Her group was one of the first to describe an unusual pathway that bacteria use to secrete proteins into the environment. This pathway, which she named the Tat system, is used by bacteria to transport proteins that cause disease in humans and animals, and that can degrade antibiotics such as penicillin.

More recently, Professor Palmer has worked on another protein secretion system, named Type VII, in the human pathogen Staphylococcus aureus. Her group demonstrated that S. aureus uses this system to secrete a toxin that kills neighbouring bacteria, a process which is likely to be critical to allow the bacterium to compete with other organisms when it colonises the human body.

Professor Palmer said: "I am absolutely thrilled to be elected to the Academy of Medical Sciences. This has only been achieved through the work of my team over the years and the support of my collaborators, and I am hugely grateful to them.

"The Covid-19 pandemic and the ever-growing threat of antimicrobial resistance has underlined how vital it is to understand the basic mechanisms of microbial growth and proliferation.

"I look forward to working with the Academy and continuing to champion the importance of microbiology."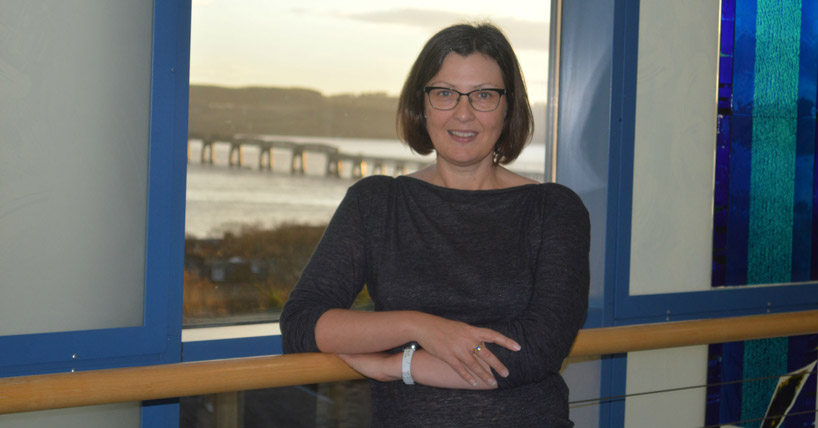 Rare diseases
Professor Veltman is Dean of Newcastle University's Biosciences Institute and Jacobson chair of Personalized Medicine.
He has contributed significantly to unravelling the genetic causes of rare disease, to our understanding of mutational mechanisms underlying genetic disorders and to the implementation of genomics approaches in medicine.

Professor Veltman is currently leading large-scale genomics studies into severe male infertility, aiming to identify the underlying causes and improve diagnostics for this understudied disorder. He is also using genomics to study the effect of assisted reproductive technologies on the genomic health of babies born this way.

He said: "Joining the Academy is great acknowledgement of the impactful research done by my colleagues and I, and a personal honour for me as a Dutch scientist to be elected to such a prestigious UK academy."

The Academy's 2021 new Fellows include experts who have spearheaded the covid-19 response. A number have been key providers of independent advice to the Government during the pandemic, such as Professor Jonathan Nguyen-Van-Tam.
Professor Philippa Saunders FRSE FMedSci, Registrar of the Academy of Medical Sciences, said: "The Academy's mission of improving health via biomedical research relies upon the brightest minds coming together from across a wide range of backgrounds.
"I am delighted to welcome the 50 new Fellows and look forward to working with them through the Academy."
The new Fellows will be formally admitted to the Academy on 1 July this year.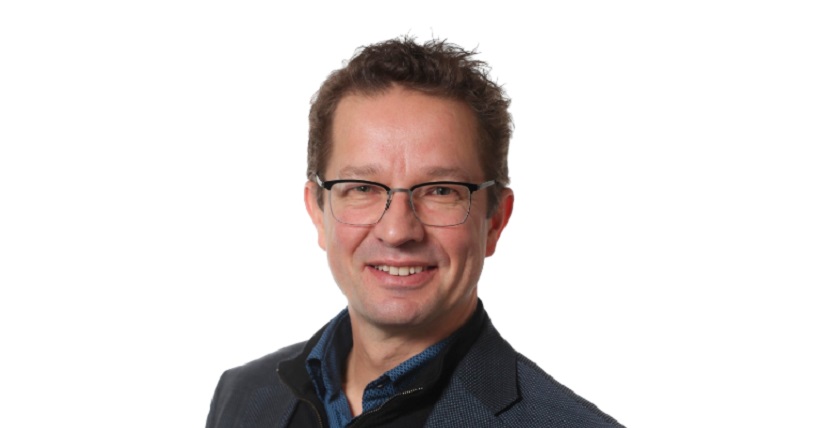 ---
Latest News