Black History Month 2021
Published on: 1 October 2021
Events are taking place at Newcastle University throughout October and beyond to celebrate the achievements of people with African and Caribbean heritage.
Black heroes
Marcus Ryder, Chair of the Royal Academy of Dramatic Art will give this year's Black History Month INSIGHTS Public Lecture on Thursday 21 October.

His talk Warm words are not enough – repaying the debt to our Black heroes, will ask what do we owe Black heroes? Many of them are still alive and suffering the scars of the battles they fought for us. Marcus, who is also Head of External Consultancies, at Birmingham City University's Sir Lenny Henry Centre for Media Diversity, will ask: what do we owe them and how do we repay our debt?
On the 9th October, the University's Alumni Day of Action will take place following a month of associated activities and talks on social justice themes. As part of Black History Month, alumni are being urged to sign up to the University anti-racism pledge.
On the same day, Reverend Professor Keith Magee, Professor of Practice in Social Justice in our School of History, Classics and Archaeology, will deliver this year's convocation lecture Mind Moves Matter: Beyond hashtags into change.
The School of Mathematics, Statistics and Physics, is hosting events each week during Black History Month, starting with Dr Nira Chamberlain from Loughborough University talking about The Black Heroes of Mathematics on 1 October and a screening of the documentary Picture a Scientist on 13 October. Dr Michael Sulu from UCL will give the talk Race Equality – Who Should Do What? on 20 October, while on 27 October, academics from the universities of Newcastle and York and the Bayero University of Kano, will take part in From talking to action: Breaking down the barriers faced by Black academics.

Meanwhile, the School of Biomedical, Sport and Nutrition Sciences, is hosting a blog post competition. The best two 250 word entries about the contribution of scientists of African or Caribbean descent to science, will win a prize.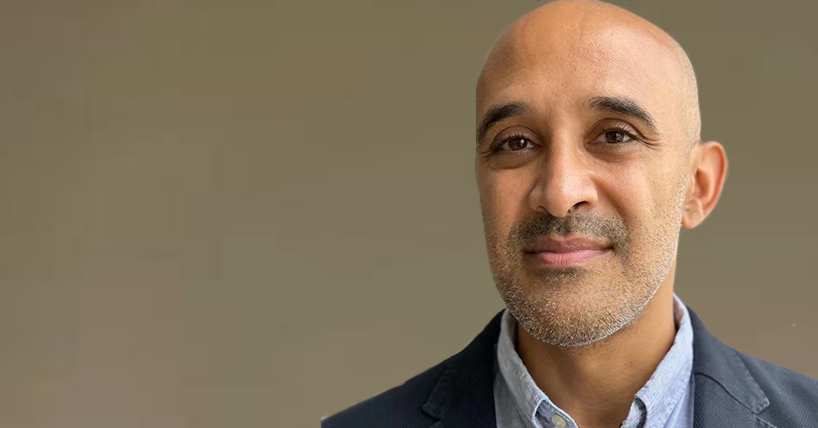 Newcastle University Students' Union
Newcastle University Students' Union (NUSU) will launch this year's Claim Your Space exhibition on 19 October, for Black and Minoritised students to artistically explore and capture their higher education experience. The event will feature the winners and competitors from last year and there will be a guest speaker from the Black, Asian, Minority Ethnic and Art community.
The aim of the Union's Black History Month campaign this year is to empower Black students and educate non-Black people by creating conversation and the climate needed to facilitate change. It seeks to build a sense of community, while celebrating black excellence and achievement.
NUSU will launch this year's campaign on 22 October with an evening of food, drink and live performances celebrating the Black community and showcasing student and local talent. A Black mental health support workshop will be held on 25 October, a Black Coffee Meet on 27 October and a BAME Blood Drive will also be launched at this time.
The Union's activities are continuing into November. On 2 November it will host a panel discussing what decolonising means and student newspaper The Courier will hold a Student Media Forum on the 3 November. The closing event on the 4 November will feature DJs, food vendors, and music from the Ladies of Midnight Blue.
Black Britain and Beyond
Reverend Professor Keith Magee is also the lead organiser of Black Britain and Beyond, a symposium which will be hosted by Newcastle University between 11 and 14 November. This year's event is titled Be The One: Creating a Legacy of Empowerment.

Black Britain and Beyond is a think tank and social platform which brings together Black Britons and allies to explore and engage in the significance of their cultures, economies, heritages and identities. It is also a hub to advance, devise and facilitate its future development and progress towards empowering future generations.
Professor Julie Sanders, Deputy Vice-Chancellor and Provost at Newcastle University said: "Students and colleagues at Newcastle University have marked Black History Month with energy and purpose for several years but this year's programme of events and activities are the strongest ever. This is a marker for me of the sustained commitment to inclusivity and representation across all parts of our University community but also the potential for our efforts to contribute to ongoing positive social change. I could not be prouder of all the teams making this possible."
---
Latest News