East Asian Studies
Chinese & Japanese languages and studies.
Internationally renowned East Asian experts
We're a diverse and multidisciplinary team of internationally renowned East Asia experts in the School of Modern Languages. We work with colleagues in other schools who provide specialisms in the culture, politics and history of China and Japan.
We're proud to host one of the UK 's Confucius Institutes. The institute promotes Chinese language and culture through a series of intercultural events.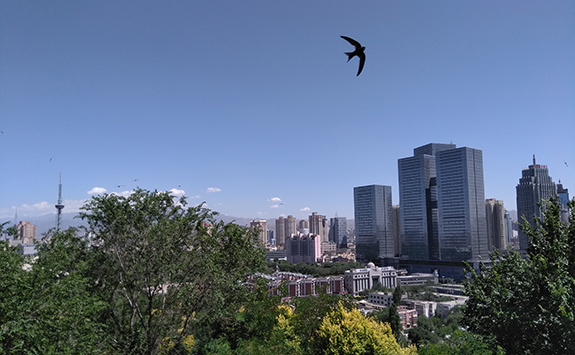 Teaching quality
We're a great place to study languages. Our position in global rankings demonstrates our commitment to academic excellence, teaching quality and student experience.
We rank:
Highlights include:
Teaching Quality (GUG: 87.8%)
Student Experience or Satisfaction (GUG: 82.7%, CUG: 83%)
This means we're one of the best universities for modern languages in the UK.
Undergraduate study
In the School of Modern Languages we operate a dual entry system. You can start your East Asian language studies with us from scratch, or with an A Level qualification.
Flexible degrees mean you can study Chinese or Japanese with a European language. Combined Honours degrees allow you to study Chinese or Japanese with another subject, like business or linguistics.
Our classes are small to ensure you're supported by our dedicated teaching team.
There's so much more to studying languages at university than just learning to speak a language. We offer a range of East Asian culture modules covering:
history
politics
business
film
literature
popular culture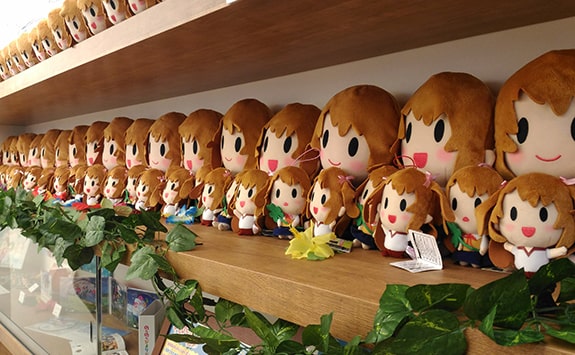 Year abroad
One of the attractions of studying Chinese or Japanese at university is the opportunity to spend a year abroad. Immerse yourself in East Asian culture, while developing your language fluency.
We're especially proud of the flexibility and variety we offer during the year abroad in East Asia. We offer five destinations in China, ranging from cosmopolitan cities to exciting rural destinations. In Japan, we offer a large choice of state and private universities in a range of cities.
Find out about the year abroad
Undergraduate
Undergraduate Programmes that teach East Asian Studies:
Masters' Degrees
If your specialism is Linguistics you can apply to study one of the School's world-renowned MA degrees in Translating and Interpreting. We offer a suite of masters' programmes in Translating and Interpreting for Chinese, consisting of four MA pathways:
Postgraduate Research
We offer a one-year MLitt research degree that allows you to focus on a particular area of Chinese or Japanese studies:
We also offer research degrees in Translation Studies and Film Studies.
Our MPhil and PhD research programmes allow you to specialise in Chinese or Japanese. You can also specialise in translating and interpreting.
We offer three MPhil and PhD programmes:
Extra-curricular activities
We offer lots of extra-curricular activities, which foster intercultural exchange. These include reading and speech clubs and student societies.
Tandem learning partnerships are popular among our students. They're a great way to further enhance your language skills.