Study Biomedical Science, Nutritional, and Sport Sciences
We provide an outstanding learning and teaching environment in human health sciences. We equip our students for future success.
Research-led education
You can study biomedical science, nutritional, or sports science with us. The world-leading research we carry out informs our teaching. You'll benefit from the knowledge and understanding of the latest developments and discoveries in human health and disease.
As a student, you'll have the opportunity to be part of a research team. You will be able to:
take a summer placement in a research institute
work as a part-time lab assistant
join a team for your final year research project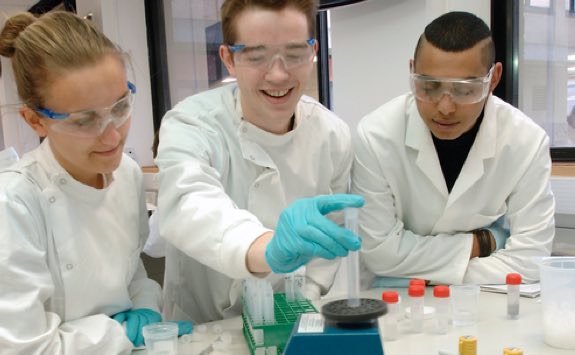 Employability and skills
We provide many opportunities for you to improve your skills and increase your employability. The skills developed during your degree will equip you with the skills for a wide range of graduate careers.
You can find out what careers our graduates go into in the latest Destination of Leavers from Higher Education statistics and our alumni profiles.
There are a number of opportunities within the School/University to help you develop your skills during your studies.
Whatever your career choices, our dedicated staff and the University Careers Service will provide you with help and support.