Health Science Research
Our staff take an active role in health sciences research.
Health science research
The research expertise of our teaching staff spans a very wide range. Our students enjoy the benefits of teaching by specialists in their subject area.
The Faculty of Medical Sciences has a range of outstanding research institutes. All our academic staff belong to one of these institutes:
Many of our staff take an active role in our world-leading health sciences research.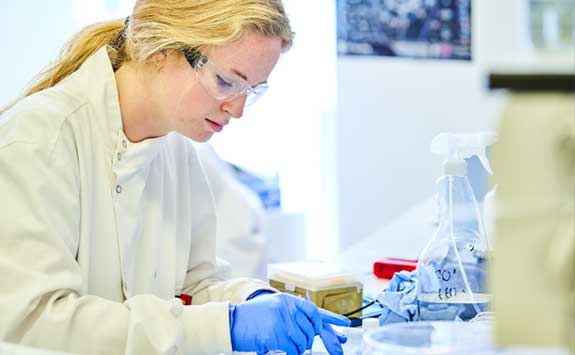 Nutrition and dietetics research
Our world-leading research is undertaken in our Human Nutrition Research Centre which has been the 'home' of our Nutrition teaching since 1994. Our research has four interlinked themes, each of which forms an integral part of teaching on our curriculum.
nutrition for healthy ageing
prevention of obesity and diabetes
personalised nutrition
food and nutrition sustainability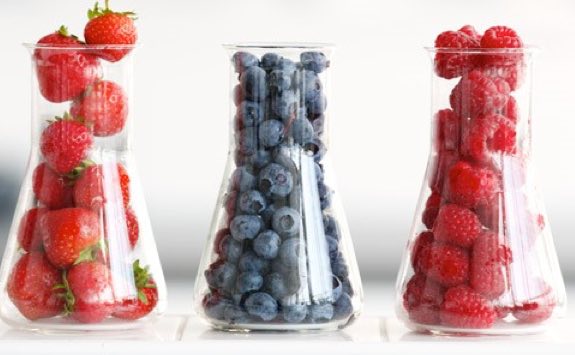 Sport and exercise science research
Key areas of our research include:
interventions to maximise recovery after exercise
the effects of physical activity in the treatment and prevention of chronic diseases
role of exercise and nutrition on immune function
the effect of diet and exercise on musculoskeletal health