Life as an international PhD student
28 June 2021
Additional training programmes
My lived experience as an international student at Newcastle University has been great. The University has a lot of support for research activities, which considerably facilitates my PhD journey. There is a variety of laboratory equipment available to choose as appropriate for your project. The Graduate School also provides a broad range of training programmes including statistical methods and IT skills. All these make me feel assured that I will be equipped with the skills I need to complete my degree.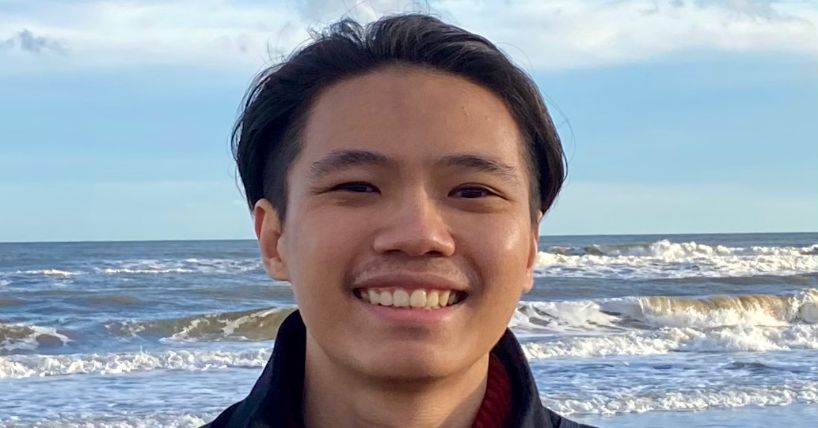 Diverse research groups
Although my research is focused on the pathophysiology of orofacial pain, I've got to learn a little bit about everything from the diverse research groups in our lab such as microbiology, immunology, etc.—things that blow your mind. Another thing that I really enjoy is the school research event in which I've got to learn about interesting research of others, whether they be fellow students or invited speakers from other institutes.
I consider myself very lucky to have been supervised by such a diverse team of academics. My supervisors have different backgrounds and expertise, but we work well together and complement each other perfectly. As a dentist by training, my prior experience in laboratory research techniques was limited. This was not a problem as my supervisors were able to give me all the necessary training and guidance until I became confident to work independently. Also, they are very much approachable and dedicated. I really appreciate their quick responses to my questions and feedback on my work. Our constant communication has motivated and propelled me to continue my research expedition.
With the support fund from the university, I have got the opportunity to attend the IADR virtual conference this year. I am expecting to learn about other researchers' latest findings and innovative ideas in the field of dentistry. I am also excited to share some of my interesting findings with the wider community and hear their thoughts on my work. Hopefully, I will have some fruitful discussions and take home a thing or two to improve my future work.
Nontawat Chuinsiri
PhD Student, Newcastle University