Can you still have an elective during a global pandemic?
8 July 2021
Can you still have an elective during a global pandemic?
Officially and in the traditional sense, no and in 2020 everything was cancelled- as was pretty much everything in our 'normal' lives. Fairly early on a decision was made regarding 2021 with electives being cancelled. Back when the decision was made, I did not think international travel would still be a no-go in 2021 -how wrong was I? What was clear was the knock-on effect of lost clinical time in the first lockdown required all available term time to be used to catch up and sadly all electives were shelved.
Speaking to the students there was a real sense of 'missing out', missing this amazing opportunity to travel, learn and grow as an individual. Having gained so much from my elective I felt their disappointment.
So, what could be done? Students were not allowed any time off and even if they were, international travel was an unknown entity and with social distancing - even shadowing in the UK was going to be problematic. I had a think about what the elective brought to our programme at Newcastle and if/how we could reproduce aspects in other COVID-conscious ways.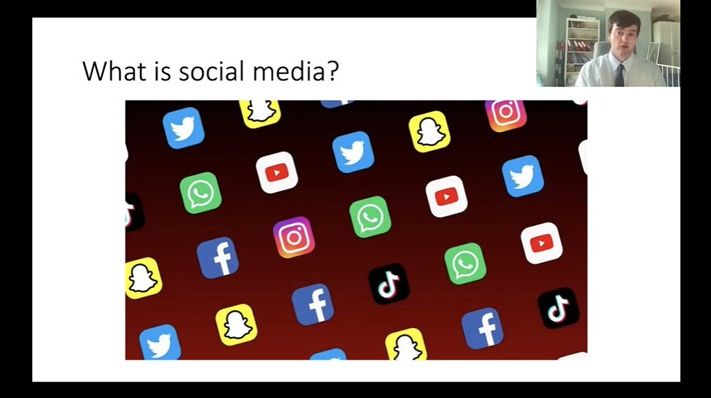 One of the great things about the electives is that students get to find out more about things in dentistry which interest them, things which aren't featured heavily (or at all) in the undergraduate curriculum. I set about arranging a series of lectures on topics inspired by electives from people who were working in interesting fields of dentistry and abroad. I pulled in all the favours I could, and I devised a 4-week programme of presentations.
Each week 3 different presentations were uploaded on to the online learning platform for students to view at their convenience. The presentations were open to not only the students who should have been going on electives this year but also the students who missed out on their elective in 2020. We had talks on forensic dentistry, military dentistry, maxillofacial surgery, volunteer dentistry, cleft lip and palate and many more!
The elective is an opportunity for students to start to make connections and network with other professionals and it was important that the presenters where open to and happy to start a dialogue with the students if they contacted- which luckily, they were!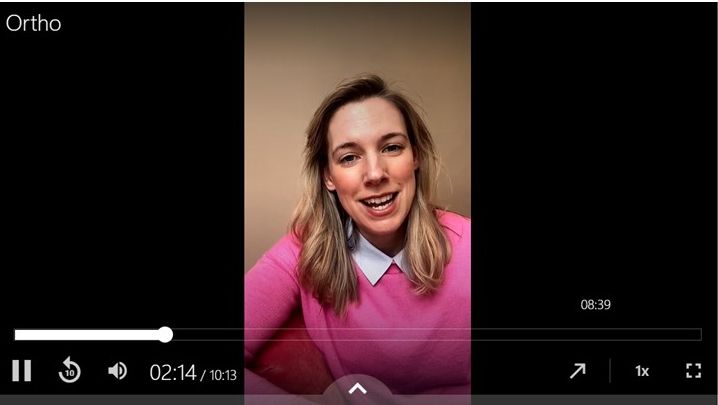 To try and emulate some of the other elective benefit I have also been running a pilot virtual exchange scheme with Fiji National University and Universitas Indonesia. Given the students are still busy on clinics and they have 3 different time zones to contend with this exchange will surely develop their organisational, communication and time management skills while affording them an interesting cultural exchange.
Our students are still on this exchange so details of how it goes will follow...
So, can you still have an elective during a global pandemic? Well, sort of!
Emma Robinson
Clinical Fellow in Oral Surgery