My first IADR - Greta Cervinskyte
28 June 2021
Foundation Dental Therapy training
This year I have the opportunity to virtually attend the IADR conference thanks to my research placement as part of the Foundation Dental Therapy training. When my research supervisors advised me of this great opportunity, I was very excited because I knew how prestigious and well-known the conference was! I started by putting the abstract together on a study we worked on previously.
It was quite daunting because I have never done it before and there were a few technicalities that I was not sure about. I wanted to make sure that I did the best job I could so it was accepted and we could present our work to other people at the conference. Luckily, I received a lot of guidance and help from my research supervisors regarding the abstract.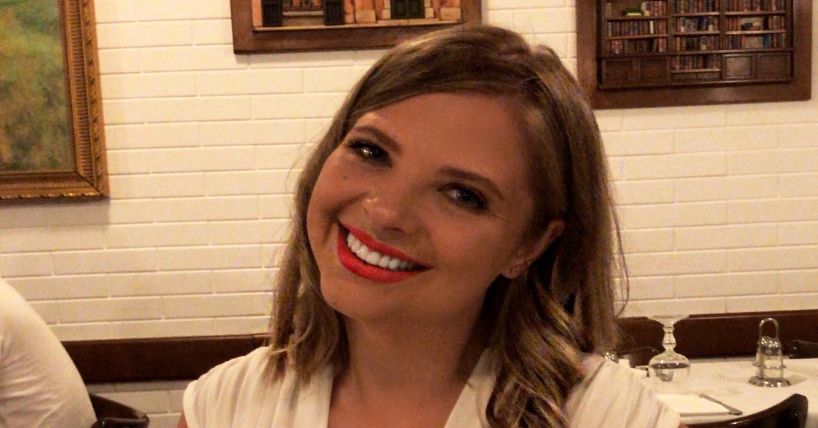 Submitting the abstract!
Once the abstract was submitted, there were at least a couple of month's wait until I found out the outcome. The wait made me feel slightly anxious and question whether my research was good/interesting enough to be presented at such a prestigious conference. Luckily, it was accepted and I was over the moon! I then started to work on my poster and tried to make it easy to read and engaging for the audience.
I believe IADR will give me lots of opportunities in terms of networking with colleagues across the globe that have similar interest in research and share ideas and discuss our work. It might also inspire and give me ideas for further research projects.
Greta Cervinskyte
Foundation Dental Therapy Trainee