A multidisciplinary adventure
2 November 2021
Combining research in oral health, computational science and engineering explained through animation
Transitioning into the worlds of Computational Sciences, Dental Sciences and Engineering from a background in Physics was a big shift, but a challenge that has been incredibly rewarding.
My three excellent PhD supervisors have helped me to bridge these distinct fields and work towards the development of a wound covering for tooth implants. This covering will both increase the success of an implant by eliminating bacterial growth around an oral cavity and safely degrade over time.
Getting to grips with the theory
Initially, it was important that I became familiar with the theory underpinning the subject matters of dental implants, membrane manufacture, and microbiology. I had to plan this into the overall time frame of my PhD, allowing enough time for experimentation and computational modelling.
The challenges that a multidisciplinary project presents have improved my time management and project overview skills. These will undeniably bolster my toolkit for future research projects.
As I approach the end of my second year, the most rewarding part of this project has been the opportunity to work in such distinct environments and communities of the various schools.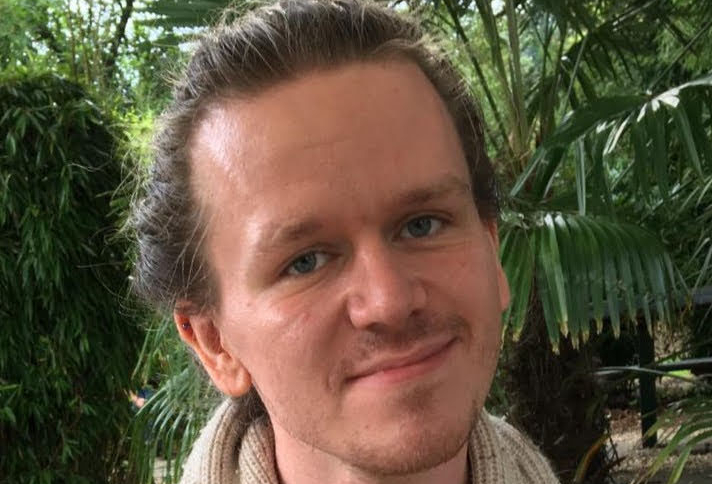 Working across the campus
Working with such different teams across campus on this project - both biological and mechanical - has really broadened my existing skillset and challenged me to evolve my way of working.
The complicated nature of the project means we needed to translate our findings into a more easily digestible form to communicate with a wider community.
To meet this need, the Dental Sciences Engagement team and the University's Web Development Team have helped me create a visual overview of the project that can be understood by a wide variety of researchers and lay-people.
I am very excited to share the project and its findings with these communities. You can view the animation below.