Postgraduate Politics
Politics at Newcastle is a dynamic and friendly community where world-leading research informs our teaching.
Vibrant research environment
Our vibrant research environment attracts students from around the world, which means you will be of a truly international community. We're a diverse community of postgraduate student who are an integral part of our department.
Inter-disciplinary research
Located within the School of Geography, Politics and Sociology, we actively engage in cross-disciplinary research and also create partnerships with a range of non-academic actors. This approach to research is embedded in both our MA and PhD Programmes.
Our Masters and PhD students are valued members of our department and are fundamental to our research culture.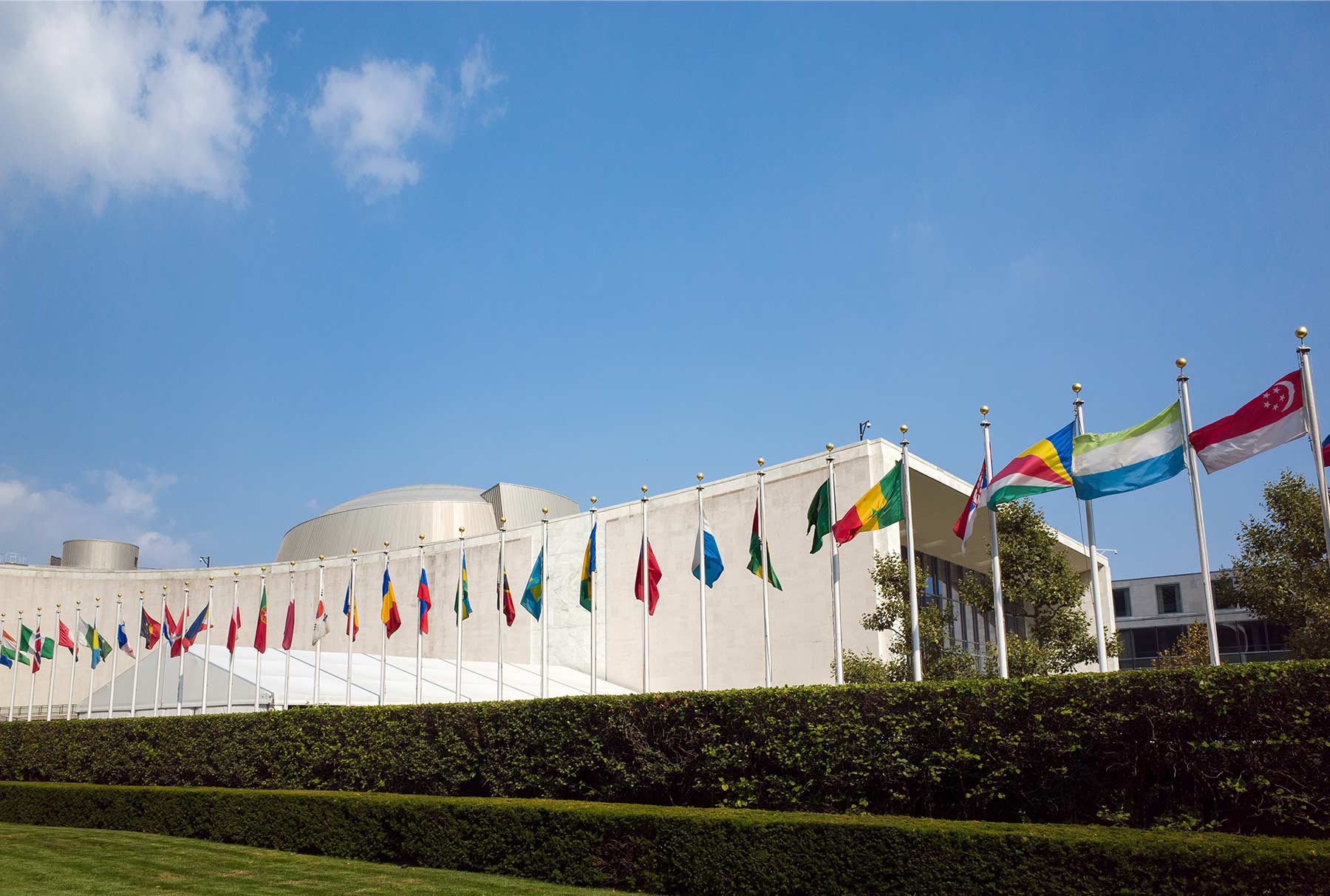 Support for Postgraduate students
We offer innovative teaching across a wide range of specialist areas within politics. Providing new opportunities for 'students as researchers', we strengthen links between teaching and research.
A friendly and collegiate atmosphere supports the highest-quality research, teaching and civic engagement.