Careers
We equip our graduates with the academic and practical skills needed to respond to the changing needs of the world. We enable them to proceed to a rewarding career.
An award-winning careers service
The University's Careers Service will work with you from day one to assess your options, choose the right one, and plan the best way to get there. It is one of the largest and best-resourced career services in the UK. It has a great reputation, both locally and nationally.
The service can help you with opportunities to take on an internship or a work placement.
The Graduate Framework
We want you to leave higher education feeling empowered, creative, and ready to take on the world. Our Graduate Framework will help you identify and develop the key skills and attributes that can shape your future.
The ncl+ Award
Being at University is so much more than your course. It's also about being part of something, making friends, playing sports, volunteering, and learning from new experiences. These activities and the skills you develop through them make you more employable. The ncl+ Award is a way for you to demonstrate these skills to employers.
Credit for your career development
Use your work experience, volunteering, or part-time jobs to count towards your degree. The Career Development Module is a 20 credit module completed over the course of the academic year. It's available to stage two and final year undergraduate students.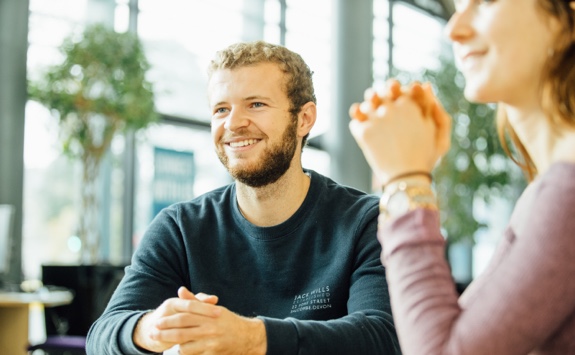 Working with employers
Our teaching draws upon rich and diverse research networks connecting to the world of work. It captures insights from many employers. These include governmental bodies and policymakers, non-government organisations, the private sector, and charities.
Our degree programmes enable students to become independent and active researchers. Employers tell us this one of the key reasons why Newcastle Geography graduates are so successful in the graduate labour market.
Newcastle University works closely with key employers. Together, we define the graduate skills which give you the skills you will need in your life beyond university.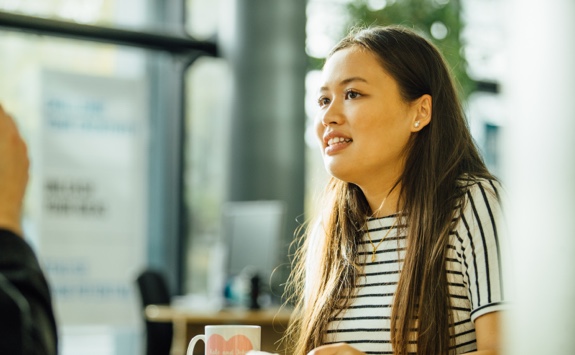 Career paths
Graduates of Geography, Politics, and Sociology establish a diverse range of career paths. They develop a rich array of professional skills and expertise in a wide variety of professions.
Take a look at the career profiles of some of our graduates. They explain how we helped shape their careers.