Newcastle University experts made Fellows of The Alan Turing Institute
Published on: 30 September 2021
Twenty seven Newcastle University experts have been awarded Fellowships by The Alan Turing Institute.
Dynamic place
The new Fellows, from the Faculties of Humanities and Social Sciences and Science, Agriculture and Engineering, are among 400 Fellows appointed from the Institute's 13 university partners. Their 12-month Fellowships begin on 1 October.
The Alan Turing Institute is the UK's national institute for data science and artificial intelligence and Newcastle University has been a partner since 2018. Turing Fellows are scholars with proven research excellence in data science, artificial intelligence (AI) or a related field whose research would be significantly enhanced through active involvement with the Turing network of universities and partners.
Rachel Franklin, Professor of Geographical Analysis and The Alan Turing Institute Lead at Newcastle University said: "I'm delighted with the range and diversity of Newcastle University expertise represented in our new batch of Alan Turing Institute Fellows.
"Newcastle is such a dynamic place to be for innovative data science and AI research and it's fantastic to see this reflected in our new Fellows. I look forward to our continued contributions to the Turing mission and programmes and am excited to see how these grow over the coming year."
Professor Paul Watson, Director of Newcastle Data said: "Newcastle has an international reputation for inventing new methods for extracting value from data, and for applying them in novel ways that have a positive impact on society and the economy. It is good to see that this has been recognised by the award of prestigious Turing Fellowships to these world-leading data scientists."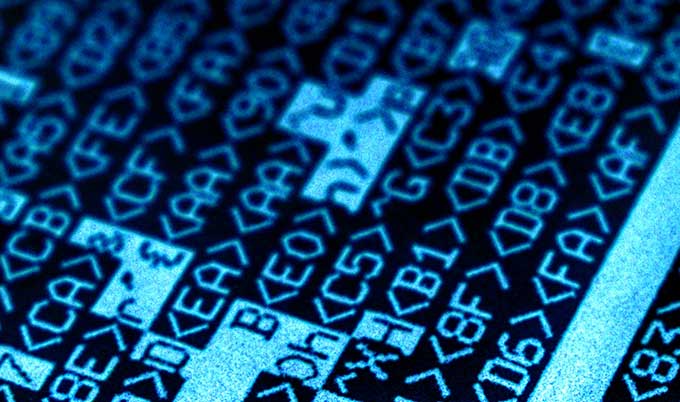 Multidisciplinary and diverse
The new Fellows come from Schools across the University, including Computing, Law, Mathematics, Statistics and Physics, English Literature, Language and Linguistics, Natural and Environmental Sciences, Engineering, Architecture, Planning and Landscape and Geography, Politics and Sociology.
Among the new Fellows is Professor Jenny Richards. "As the Director of Newcastle University's Humanities Research Institute, and a member of the University Data NUCORE, led by Professor Paul Watson, I have long been aware of and passionately committed to the opportunities for future-thinking and innovation in the digital space," she said.
"As a Turing Fellow I am looking forward to understanding the skills needed to enable discipline-inclusive conversations so that the ethical values, historical understanding and creativity of the arts and humanities is at the heart of the data science that is changing our world."
Alan Turing Institute Director and Chief Executive Adrian Smith said: "It gives me great pleasure to welcome this new group of Fellows. This cohort is incredibly multidisciplinary and diverse. They will bring a rich range of expertise and ensure we continue to do world-leading, impactful research."
---
Latest News