Newcastle Law School
Together with our students, staff and partners we ask difficult questions and expand our knowledge of the law and its role in our lives. We are celebrating 100 years of teaching Law at Newcastle.
Excellent research-led teaching
We are a globally connected, locally rooted and compassionate community. We welcome everyone to bring their different experiences and ideas to address social injustices. We work to address current and future challenges through:
research

legal education

community and business partners
Our courses and work with partners aim to better understand law and its relationship to society and politics, to best explore the problems of our time.
Our community provides an environment which can spark new ideas and support in-depth research. By adding to existing knowledge and understanding we can make a positive and lasting impact on society.
We recognise the broad benefit to our community, which is made up of scholars who use different research methods and who have a wide range of expertise and interests.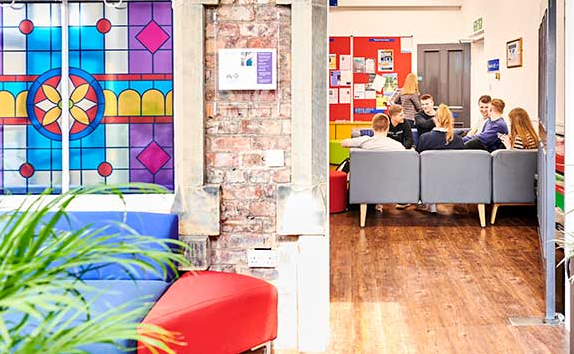 Follow us on Twitter
Follow us on Instagram
View this post on Instagram
Newcastle Law School's Law LLB Honours degree offers a challenging, intellectually stimulating and rewarding undergraduate experience. It produces competitive, sought after graduates.