Alice Taylor-Peat
Professional Placement Year at Reckitt Benckiser Healthcare Ltd
Alice Taylor-Peat
Completing a professional placement was never something I set out to do when starting University. However, after choosing to specialise in Pharmacology and the realisation of not knowing the job opportunities I could embark on with this degree, I decide to apply for many different industrial placements in different areas of Pharma Companies.
Regulatory Affairs, a non-lab role, most appealed to me as it gave me the opportunity to work cross functionally with R&D, Supply, Safety, Clinical & Medical, Marketing, Legal and Consumer Safety. This gave me an insight into the many different job opportunities there within a company. Reckitt Benckiser Healthcare Ltd offer the best student industrial placement in Global Regulatory Affairs which I was lucky enough to receive a place. I only found out about this company, and placement, through a recruitment agency called SRG. They organised everything and highlighted placement opportunities I had never thought of.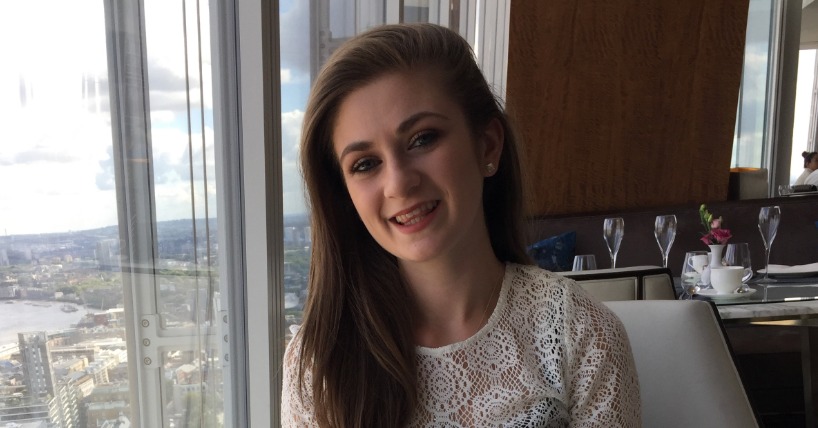 I spent a year working on the Medical Devices, Durex, KY, Scholl and Denture Fixatives, in compliance implementing the product lifecycle for products which had been on the market for 6 months or more. I coordinated many projects for raw material supplier changes, packaging material changes, product recalls, artwork changes and country specific product reclassifications cross functionally with many different teams based all over the world. Every day there was a different task or challenge and no day was ever the same which I loved.
I was also given the opportunity to be part of the regulatory netball team and ran many different charity events including the Summer Ball which raised £6,000+ for Hull Homeless Community Project. I thoroughly enjoyed my time at Reckitt Benckiser, learning many new skills and meeting so many different people across the world and I was lucky enough to be offered a place on their 3-year Graduate Future Leadership Programme, starting in September 2020. I would encourage anyone taking any degree to do a placement as it opens up so many opportunities.
It was a year I never anticipated on embarking on, but was the best decision I made.