Rosie Pettinger
Stage 3 Sport and Exercise Science.
Studying at Newcastle
When I accepted my place at Newcastle, I had no idea what career path I wanted to pursue.
All I knew was that I had a passion for sport, anatomy, exercise and nutrition.
Sport Science gave me to option to explore all those avenues in a hands-on environment, while learning more about the things I loved.
This has encouraged me to focus on a more specific area, with the hopes of going on to study a master's degree in Physiotherapy following my undergraduate degree.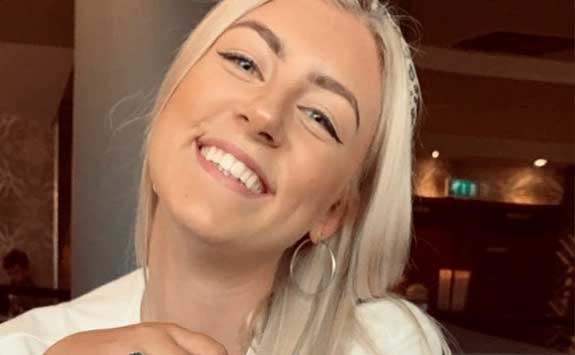 Amazing experience
University has been such an amazing experience so far. It's great to be right in the middle of such a huge, busy city full of nightlife and other things to do. I also enjoy living in Jesmond during second and third year.
Having such a traditional but modern campus university is a bonus too. It is gorgeous in winter too, so breaks from lectures are always pretty around campus.
I can't praise the staff highly enough on the Sport Science course. I took no science A Levels, (I took History, English Literature, German and PE). I did worry I'd lag behind during first year.
The staff make sure everyone is on the same level of knowledge. They offer support where needed, give you baseline knowledge of all 6 modules and do everything they can to help. They're so friendly and approachable as well, so I always feel like I can speak to them.
I couldn't be happier with my decision to choose Sport and Exercise Science at Newcastle. Although hard work, the experience and knowledge you gain is incredible.