Electrification Process Innovation Centre
The North East is leading the way in developing the knowledge, skills and manufacturing that will be key to greater electrification.
Opportunity
Your investment will help to develop EPIC, the Electrification Process Innovation Centre.
Setup as a Special Purpose Vehicle, it will deliver industrial, academic and social value by developing the UK's expertise in electrification.
Similar to other manufacturing industrialisation centres, it will be a membership organisation bringing innovation to electrification processes.
We expect it to break even after three years and offer returns after six years.
The centre will coordinate:
existing power electronics, machines and drives testing capability
new equipment for the development of battery technology
work on connected autonomous vehicles
skills development with classroom space and hands-on training facilities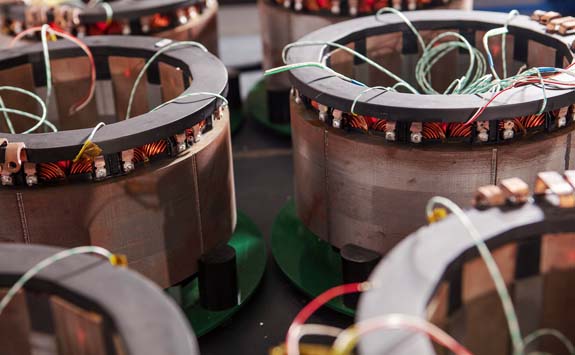 Other investment opportunities