Fieldwork
Fieldwork has been a key element of research and teaching in geography at Newcastle.
We hope to run our fieldwork activities as planned for the 21/22 academic year, but it might not be possible due to the COVID-19 pandemic. We are continually reviewing the situation and will communicate any decisions to applicants and offer holders at the earliest possible opportunity.
Unique geographical perspective
Geography is a dynamic discipline that connects the international with the local, the natural with the human. To be able to appreciate the dynamic aspects of geography, you need to see for yourself how river ecosystems work, or why cities develop as they do.
Our Geography degrees give you the opportunity to take part in fieldwork in the UK and across the work. The help you to gain a unique geographical perspective.
Fieldwork is a key part of all our geography degrees. They are essential in helping you to:
develop the project planning and team-working skills valued by employers
practice the skills you have learnt in class in real-life situations
develop individual research skills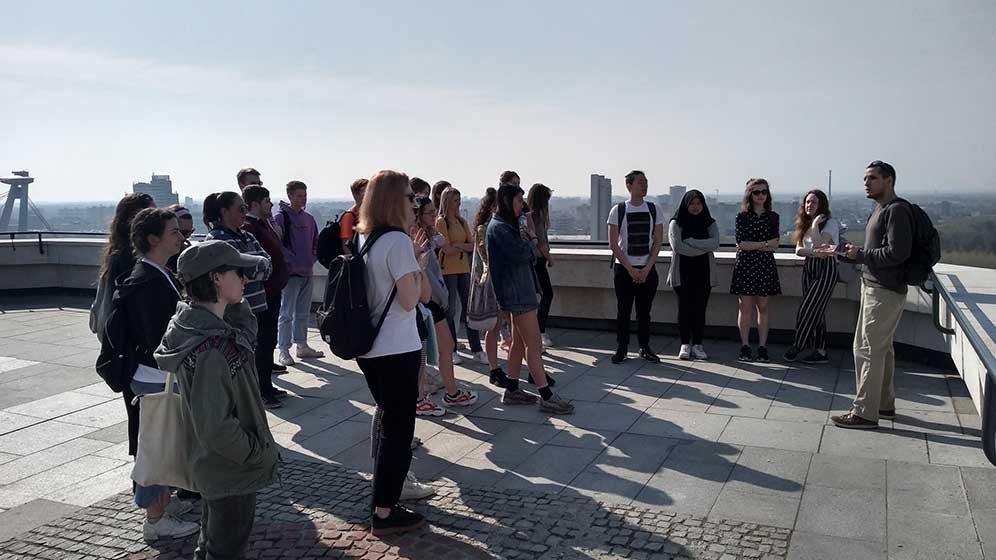 Physical geography students on a field trip to Iceland in 2018-19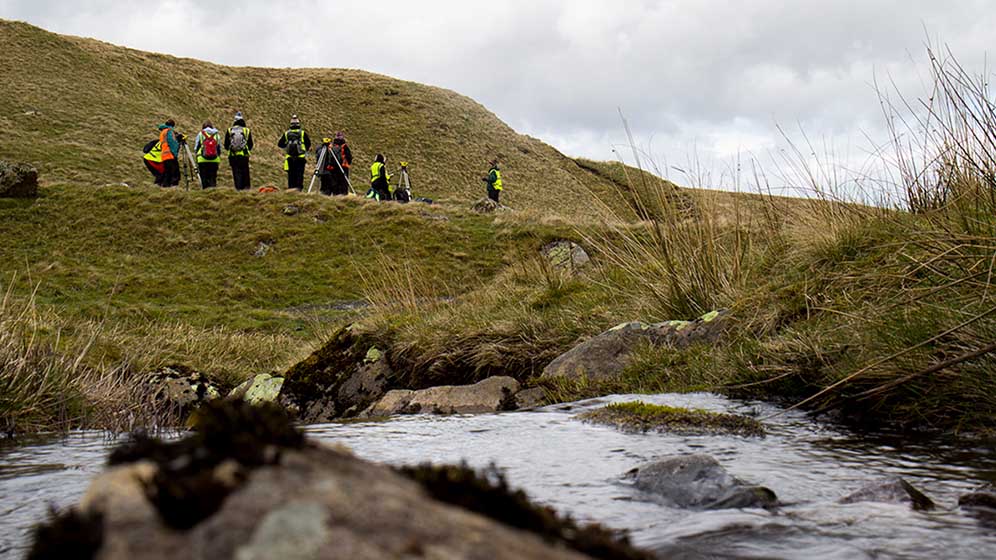 Students on a geography field trip to the Lake District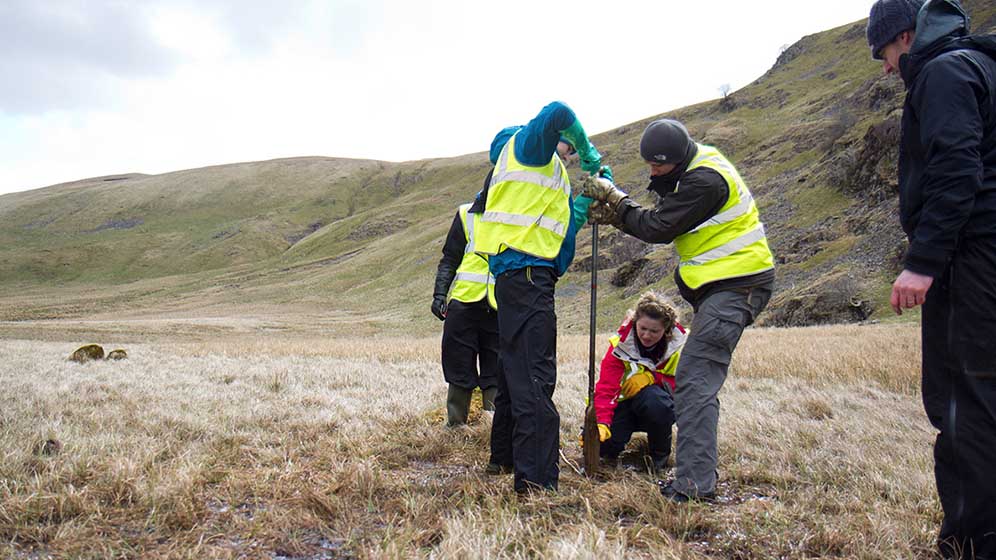 Students on a geography field trip to the Lake District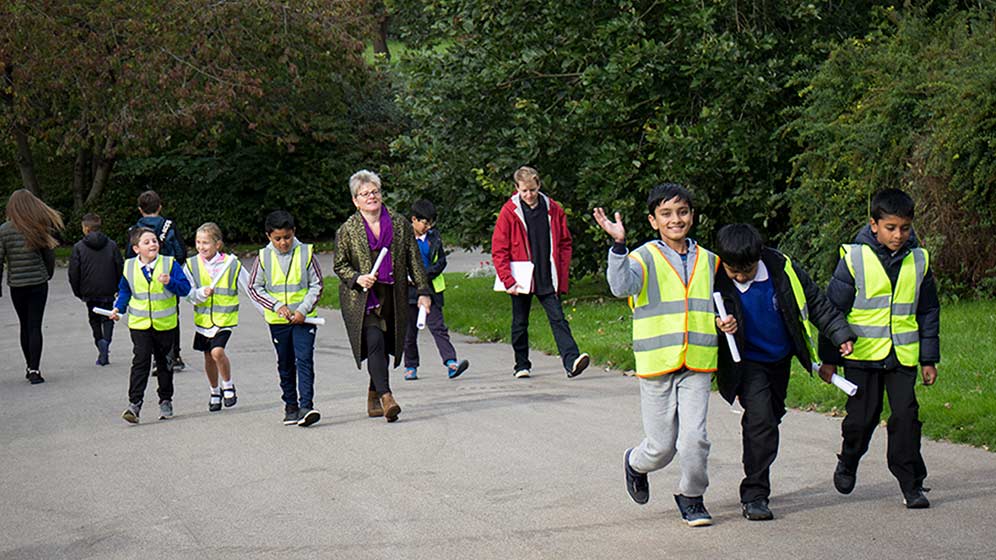 Students on a geography field trip to the Lake District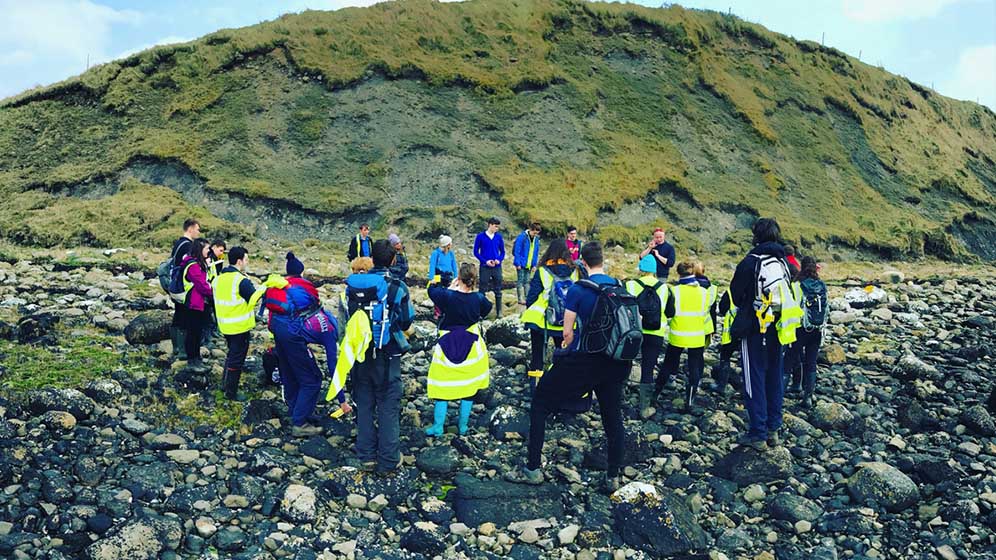 Students on a geography trip to Ireland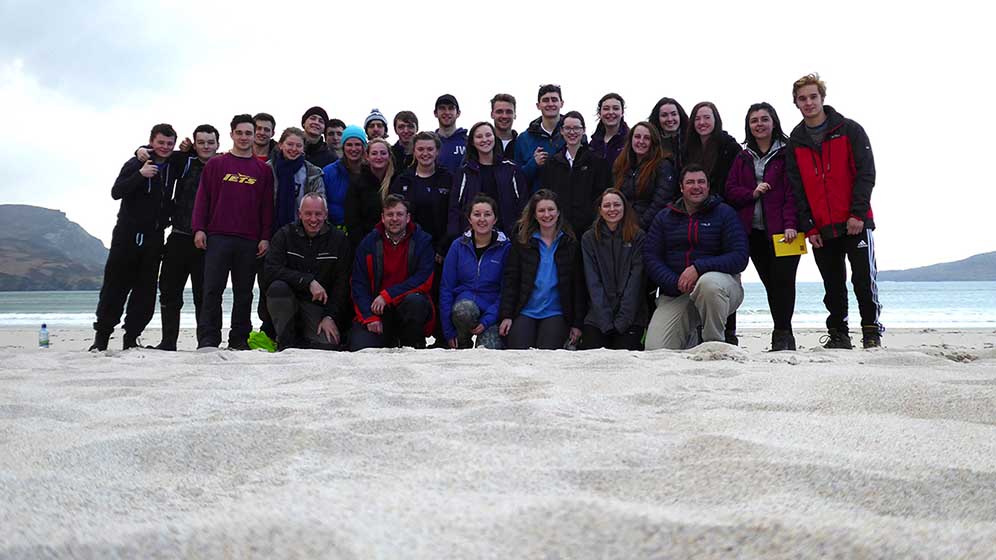 Students on a geography trip to Ireland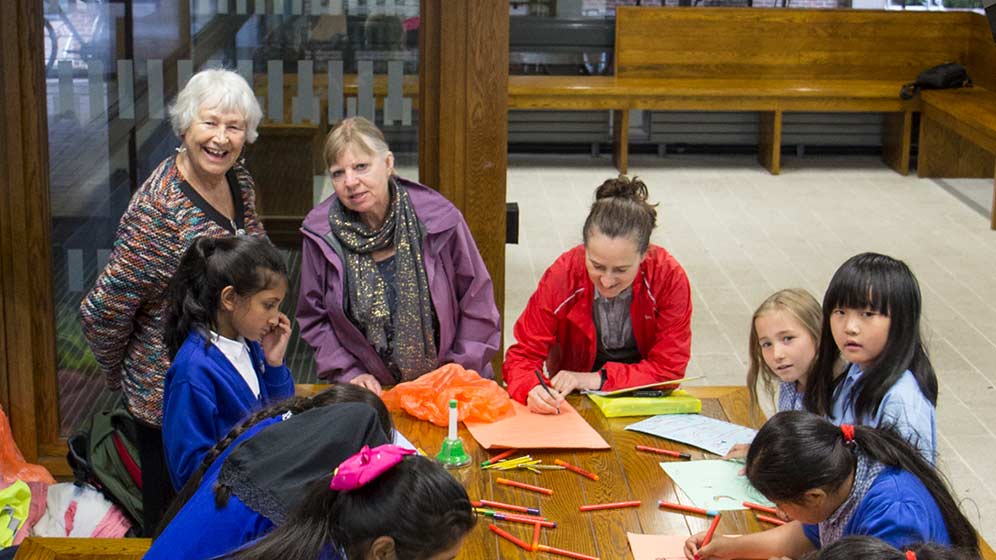 Students on a geography trip to Ireland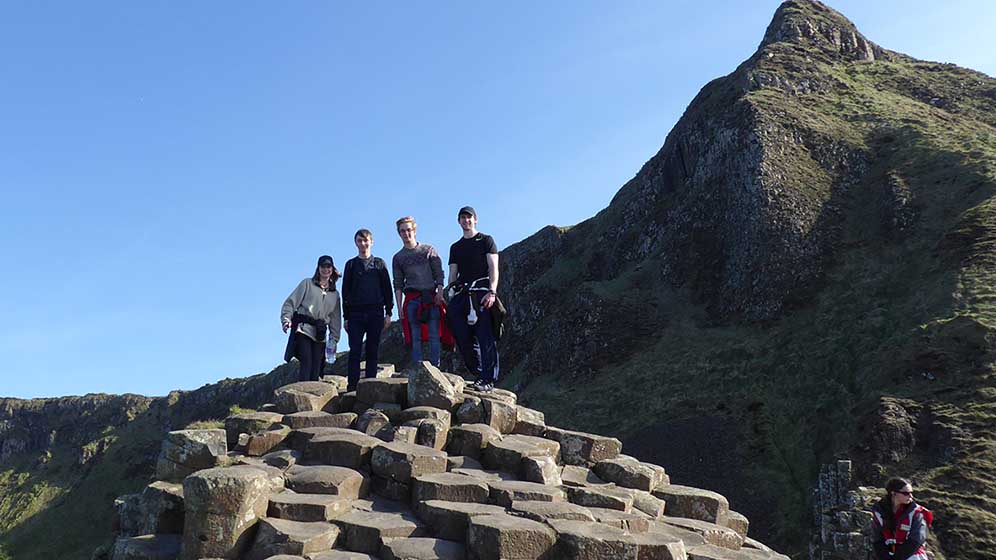 Students on a geography trip to Ireland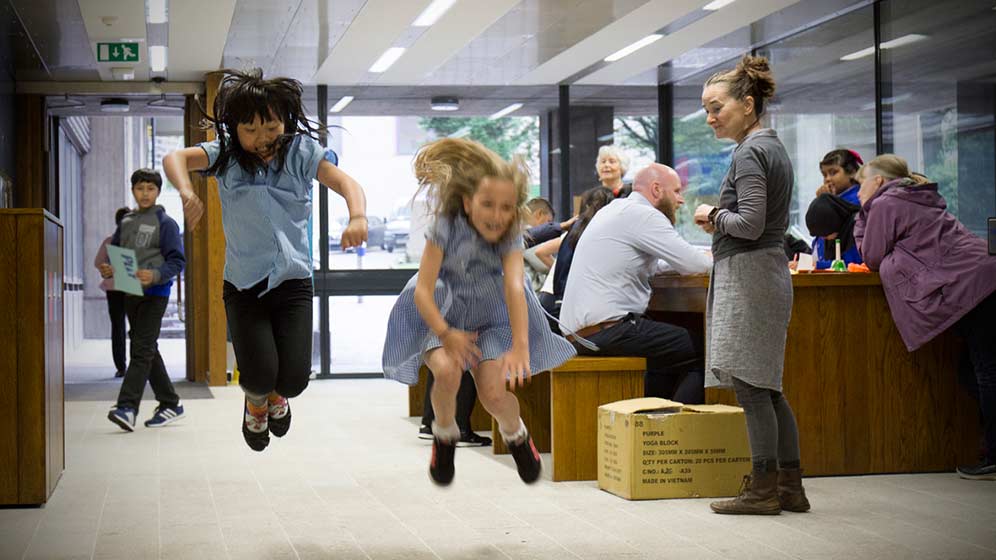 Physical geography students on a field trip to Iceland in 2018-19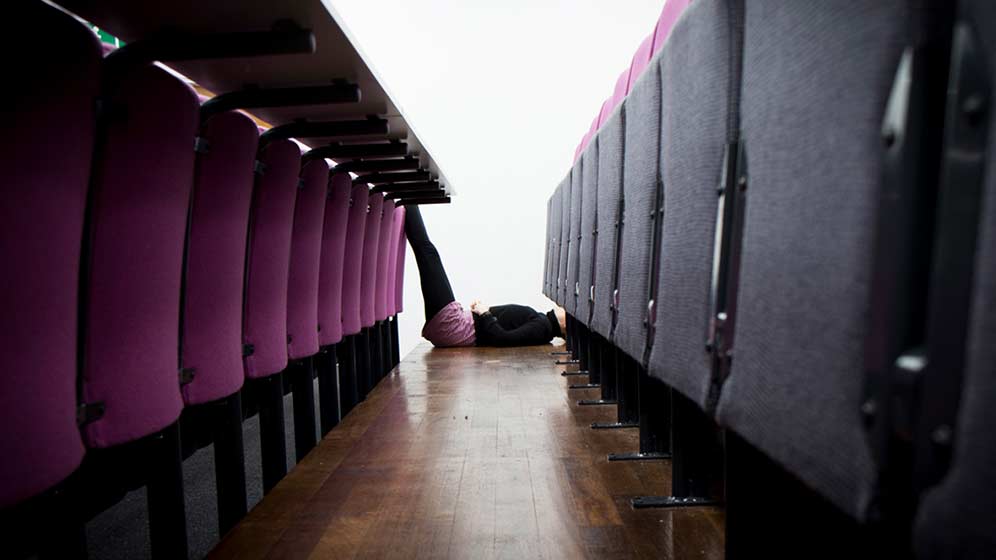 Physical geography students on a field trip to Iceland in 2018-19
Physical geography students on a field trip to Iceland in 2018-19
A group photo of geography students on our 2018-19 Hong Kong field trip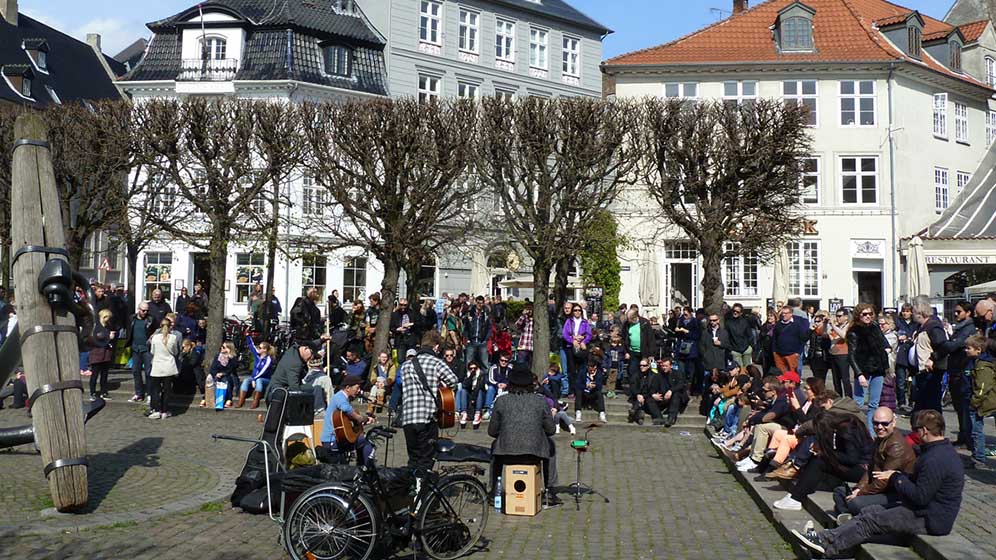 Students on a human geography field trip to Copenhagen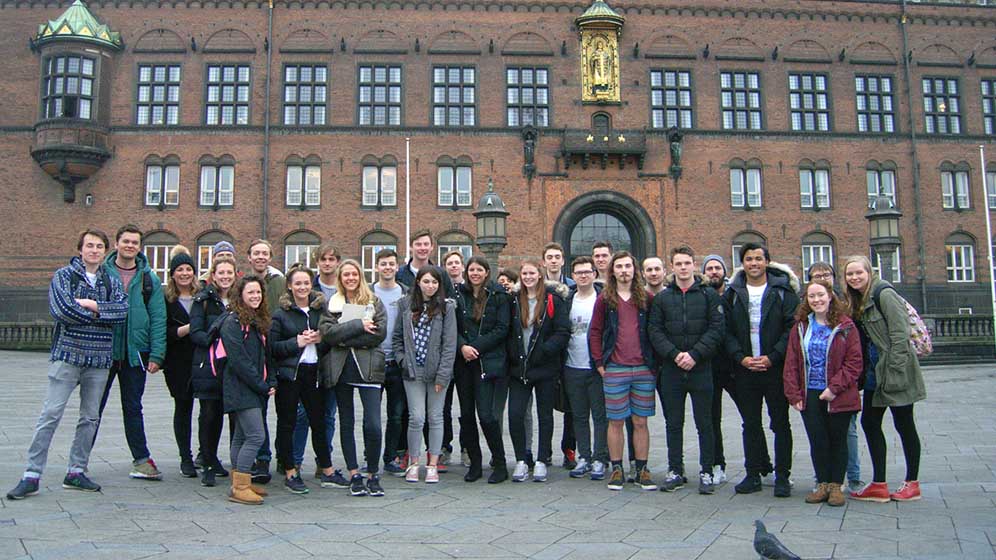 Students on a human geography field trip to Copenhagen