Careers and employability
Boost your graduate opportunities with a Combined Honours degree.
Enhance your employability
Combined Honours will give you a broad, varied and flexible experience that will lead to limitless job opportunities.
You can enrich your degree with extracurricular activities, placement modules, a work placement year, or studying abroad.
You will graduate with skills valued by all employers. Our Combined Honours graduates are adaptable, well-organised and self-motivated.
By studying more than one subject, you'll be able to see the world from multiple perspectives.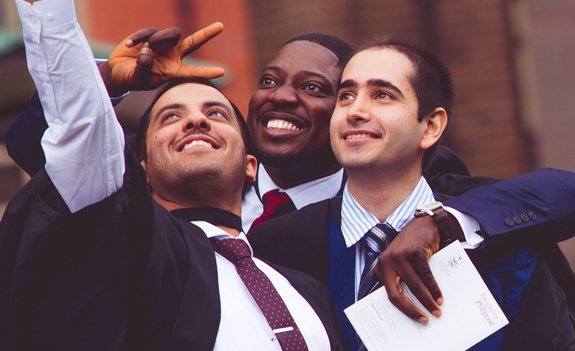 What makes Combined Honours students stand out?
Combined Honours graduates do particularly well in the employment market. Studying subjects you really enjoy means you achieve excellent results.
Studying multiple subjects offers a broad and deep understanding. It develops a reflective and critical approach.
You'll develop high quality skills and become:
versatile and adaptable
autonomous and independent
good at multi-tasking and meeting deadlines
flexible and open to ideas
creative and innovative in your thinking
strong at problem-solving and making connections
Types of jobs
The careers our graduates go into are as varied as the courses themselves. Employers include PricewaterhouseCoopers, Tate Art Gallery, Carlton Television and the British Army.
You could go in to a wide range of areas of employment, such as:
management or administration
commerce or finance
teaching
social and community services
central and local government
journalism or the media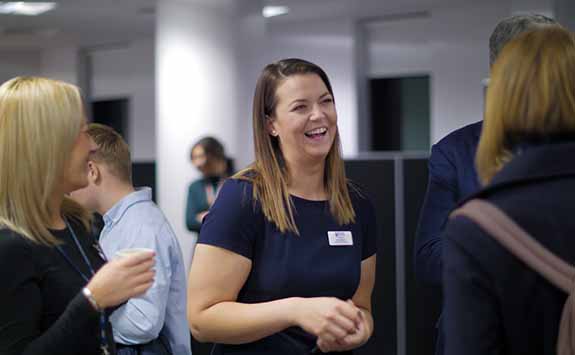 Career progression
Some of our graduates go on to study for higher degrees or other postgraduate qualifications. Work experience can help you get into your choice of profession.
See what help the University Careers Service can offer you.
Combined Honours graduates do particularly well in the employment market. This is shown in graduate destination surveys. One reason for this is that Combined Honours students tend to study subjects they really enjoy. This gives them both variety and challenge.
Extracurricular opportunities
Our students make the most of the great extra-curricular activities at the University.
We encourage our students to do the Graduate Development modules. They do this at the same time as taking on a role with the Combined Honours Centre.
We offer lots of possibilities for a work placement or study abroad year. These help our students gain the professional experience and attributes that employers look for.