Incoming Exchange Students
We welcome study abroad, occasional and exchange students to study with us at Newcastle University.
Support and facilities
We offer administrative, academic and pastoral support to all of our students.
Our dedicated base for students includes a Common Room. This gives you space to work, relax and meet fellow students.
You'll find out more information about your module choices, contacts and useful academic resources on our current students page
You can also take a look at our procedures and regulations area, which covers how your degree is calculated, attendance policy and other useful advice.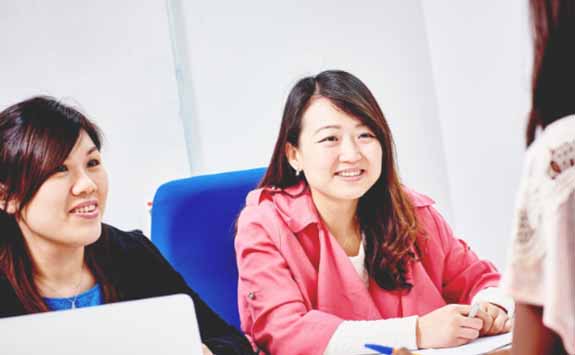 Attendance
It's important that you attend all your seminars and classes. We monitor student attendance to make sure you get the most from your time with us.
If you are absent for whatever reason, follow the absence procedure.
As an international student studying in the UK, your attendance can affect your Tier 4 visa. UK Visas and Immigration expect all international students to attend classes.
If you're regularly absent, we may refer you to the Student Progress Service. They may notify UK Visas and Immigration, and this could result in your withdrawal from your programme.
Modules
We have three modules which we offer exclusively to visiting students.
British Culture
HSS2001, Semester 1, 20 credits
This module explores some major aspects of British culture. It seeks to broaden and deepen your awareness of British culture, both historically and in contemporary society.
You'll also identify and learn to use resources for independent research in British culture.
The Art of Theological Reflection
HSS2004, Semester 1, 10 credits+
HSS2204, Semester 2, 10 credits
This module aims to understand what theology is and how to do it. You'll learn from five important theologians throughout key turning points in history.
Each lecture and seminar will focus on what each thinker has believed and taught about Christianity. The goal is to learn the art of theological reflection more broadly.
Support for exchange students
We offer a wide range of support for our exchange students. We'll support you from pre-arrival, to after the completion of your exchange.
Each of our subject areas has an allocated subject advisor. These are academic members of our staff. They act as a point of contact for our students, and for subject-specific enquiries.
Personal tutor
Exchange students also have a Personal Tutor. This is an academic member of our staff who can provide help and guidance for any problems.
For Loyola exchange students, this is likely to be a former Loyola student who has been on an exchange to Newcastle in the past.
University-wide support
Outside Combined Honours, the University has a wealth of support services available for you. After you graduate we'll continue to keep in touch with you via our Alumni Association.
You can also use the University Careers Service during your studies here, and for up to three years after graduation.
The University has guidance on: