School X
Interdisciplinary learning and research.
Who we are
School X is the home of Newcastle University's interdisciplinary studies. The School builds on the expertise of its three Founding Units:
We are an inclusive, future-facing school that challenges norms and creates fresh ways of working.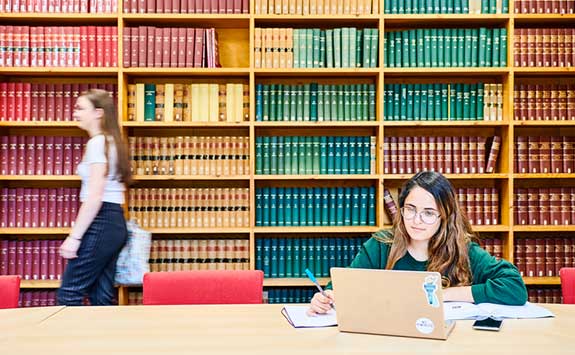 Our founding units
Philosophy
Our undergraduate Philosophy degree allows students to apply philosophical concepts to topics of their choice. One third of each Stage can be made up of modules chosen from other disciplines across the University.
Our teaching staff have strong research profiles. Many of our postgraduate research students have interdisciplinary interests.
Combined Honours
With Combined Honours, you can study two or three subjects in one degree, from a choice of more than twenty subjects. International students may also know this type of degree as a Liberal Arts degree.
Our students make connections between their unique subject and module combinations. We give opportunities to reflect on their personal and professional development. Studying across disciplines prepares our graduates for the ever-changing world of work. It will help them to respond to the challenges society faces.
Researcher Education and Development
Researcher Education and Development complements and enhances subject-level postgraduate research. Research students tailor the programme to their needs, learning and networking. They experience their studies within a multidisciplinary learning environment.