Prospective International Students
Join students from across the world in our postgraduate research community.
Enriching our postgraduate community
If you're a prospective research student from another country, you're in good company.
We have around 5,000 international students at Newcastle University, from more than 120 countries.
Having students from diverse backgrounds enriches our postgraduate research community, bringing in new ideas and perspectives.
We look forward to receiving your application to join us.
If there's any support or advice you need during the application process, we're here to help.
You'll find more information, including how to get in touch, below.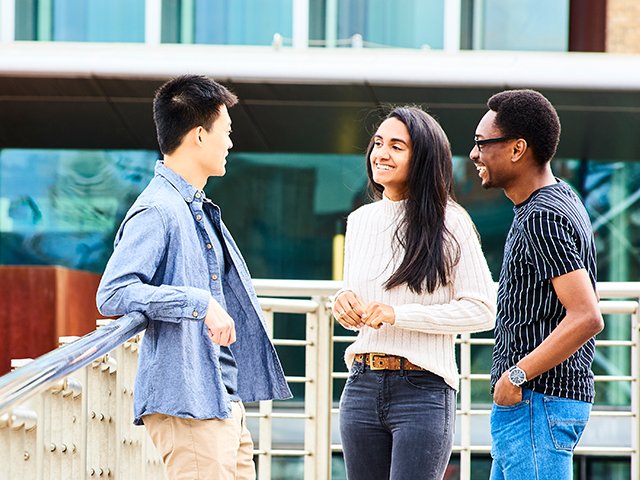 How do I write a research proposal?
Sometimes you'll be asked to submit a research proposal as part of your application. However, not all research programmes require this.
You can find out whether you need to send a proposal by clicking 'How to Apply' on your course page.
This is where you will also find guidelines for writing a research proposal if you need to.
For more help with applying for a postgraduate research degree, visit our step-by-step guide.
What's it like to live in Newcastle?
The city of Newcastle is known for its warm, welcoming people. One in every six people living in the city is a student. So the culture here is very 'student friendly'.
The university campus itself is safe and compact, with beautiful redbrick buildings. There are lots of places to live nearby that are easy to access.
Find out more about student life in Newcastle.