Documentation and Forms
Find links to essential postgraduate research documents.
Everything you need to know
At various points in your postgraduate research student lifecycle, you'll need to refer to key documents for guidance or support.
You may also need forms for applications or other admin.
Below are handy links to all the general documents (i.e. not faculty-specific) you might need.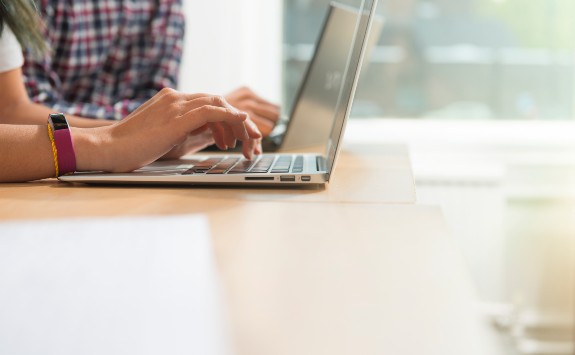 Postgraduate research publications
Looking for reference documents such as handbooks, regulations or procedures?
Forms for a change of circumstances
If you need to make a change to your study arrangements, you'll find links and further information here. These cover everything from taking a study break to submitting your thesis early.
Faculty-specific documents
Find documents for FMS students. These include your graduate school handbook, and forms for ethical approval and travel funds.