Postgraduate Research
Join us to push the boundaries of global knowledge. As a postgraduate research student, you could help find solutions to some of the world's most pressing problems.
Achieve your research ambitions at Newcastle
A research degree from Newcastle opens the door to many opportunities. It's your chance to study at a centre for world-leading research.
Our great minds are working on solutions to make life better for people across the globe. Your PhD could help us have even more impact.
Study at a top UK university
We're a global top 125 university (QS World University Rankings 2023), with an outstanding reputation for academic excellence.
You can rest assured that future employers will value your PhD from Newcastle.
Research shows we're one of the UK universities that top graduate employers target the most. (The Graduate Market in 2019, High Fliers Research)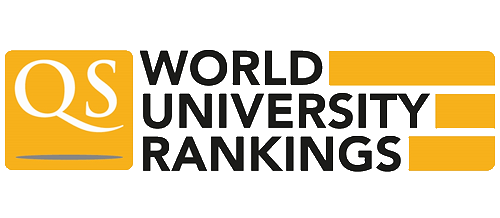 Support for your personal and professional growth
Through our Doctoral College, you'll get all the support you need to learn and grow. This includes:
a personalised research development programme, with workshops tailored to your academic and career goals
career consultations, workshops and coaching
opportunities to take part in competitions and events
we offer each student a personalised training needs analysis as well as research development training
Find out more about our Doctoral College
Qualifications explained
Find out more about the types of qualifications and awards available
Research training and supervision
As a research student you will receive a tailored package of academic and administrative support to ensure you maximise your research and future career.
You will be supervised by a team of academics, who will guide and direct your studies. They will be experienced researchers in your chosen field of study. You will work with them to define your research project.
Additional support is available throughout your studies from our doctoral training centres, faculty training programmes and award-winning Research Student Support Team.
Research training
Our aim is for you to develop a broad range of research and project management skills while carrying out your original research. Your supervisory team will help you to:
complete a training needs analysis, so that you know what your current skills are and where you need to further training
use your training needs analysis to create your personal development plan (PDP)
identify training events that will best address your development needs
All three of our faculties provide a research training and development programme, offering a range of workshops, events and other learning opportunities. Further details can be found at:
ePortfolio
Our ePortfolio system enables you to record and reflect on your personal and professional development.
You can use it to:
maintain your PDP
write your research plan and keep records of meetings with your supervisory team
write a blog
maintain your CV
keep a record of workshops, conferences and other training events that you attend