Health and Wellbeing
Feel your best and get the most out of your research degree with tailored wellbeing support, courses and activities.
Everything you need to stay well
No matter who you are, prioritising your wellbeing will help you get more from life and studies.
That's why we've made a huge investment in building a network of health and wellbeing services to support you.
From yoga and mindfulness workshops, to 24/7 telephone counselling, we provide you with all the tools and support you need.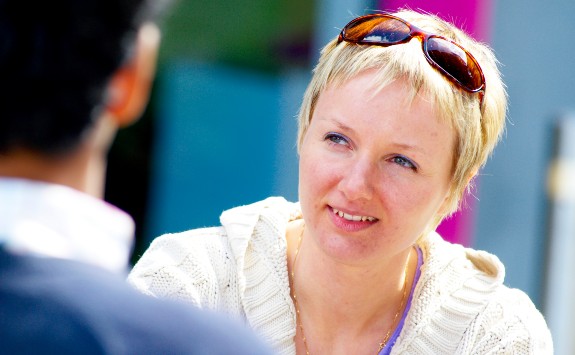 Find your balance, achieve more
Life as a postgraduate research student is rewarding, but it will always bring challenges too.
Chances are you've chosen this route because you set yourself high standards. You want to achieve great things.
With these aspirations, it can be hard to find a healthy work–life balance.
But self-care is essential if you want to achieve sustainability over the long-term.
To help you take care of your wellbeing, we offer:
sports and fitness, including fitness classes, yoga and Pilates, and team games
free workshops on topics such as mindfulness, overcoming procrastination and improving sleep
a free wellbeing app to help you establish healthy habits
information on local doctors, dentists and NHS services
advice to help you manage your finances
practical and emotional support for student parents
LGBTQA+ social and support groups
places of worship and spiritual support for all major faiths
If you've got a problem affecting your wellbeing, we're here for you right away.
Here for you when you need extra support
Most of us experience times in our lives when we need extra support. If you've got added pressures, commitments or health issues to overcome, we're here to help. Perhaps you're:
living with a disability or long-term medical condition
struggling with your mental health
acting as a carer for someone
a survivor of sexual violence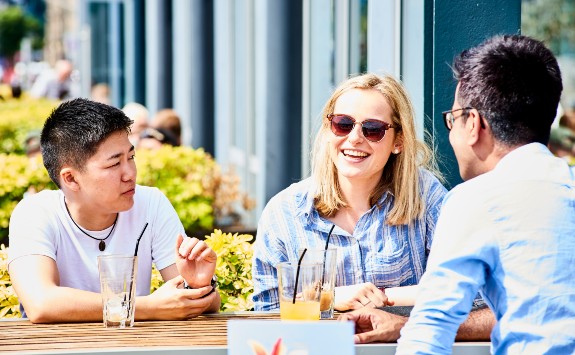 24/7 telephone support
If you've got a problem affecting your wellbeing, we're here for you right away. You can speak to our dedicated postgraduate support team at any time, night or day.
Simply call 0800 030 5182 and quote the username 'Newcastle' and password 'University'.
A trained counsellor will assess you on the spot. If your case is urgent, you'll receive immediate support. All our telephone counsellors are British Association for Counselling and Psychotherapy (BACP) registered.
Where needed, we will assign you to a named BACP counsellor who'll contact you within 3 days. You can get help with:
stress and anxiety
work advice
family issues
relationship advice
childcare support
financial and legal information
alcohol, drugs and gambling
medical information
bereavement
consumer issues