Academic Schools, Institutes and Research Opportunities
Browse our academic schools and research institutes to discover opportunities for your research degree.
Find a home base for your research
To explore options for your research degree, visit the academic school or research institute for your discipline.
Unless your degree comes under the Faculty of Medical Sciences (FMS), you'll find opportunities within academic schools.
On the academic schools' research and study pages you can find inspiration, and details of the postgraduate research degrees on offer.
Explore Newcastle's 20 academic schools.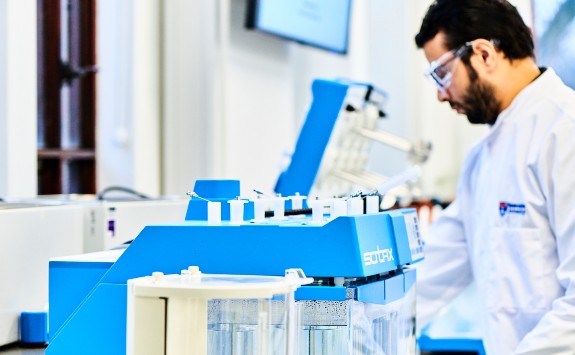 Newcastle University in Singapore
Did you know that Newcastle University also has a home in Singapore? If your interest is in one of the areas below, we may have an opportunity to suit:
chemical engineering and advanced materials
marine engineering
naval architecture
offshore engineering
mechanical and system design
electrical and power engineering
As a postgraduate research student in Singapore, you could benefit from:
industrial research environments
research grants from the Singapore Government and industry