Doctoral Training Centres and Partnerships
Enjoy PhD funding, expert training and a research community.
An exciting way to study for your PhD
What does it mean to be part of a Doctoral Training Partnership (DTP), Doctoral Training Centre (DTC) or Centre for Doctoral Training (CDT)?
It's your chance to:
be part of a community of research students
collaborate with leading researchers from different universities and schools
receive funding to help cover the cost of your PhD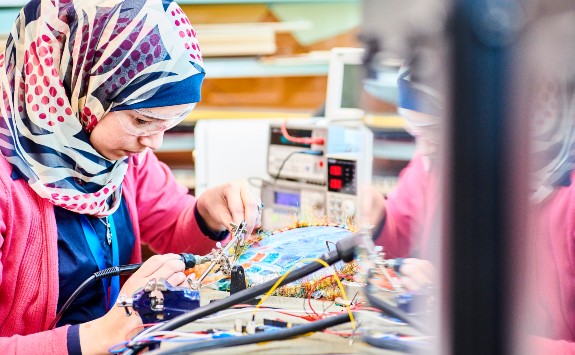 Discover opportunities
Ready to explore opportunities? Below you'll find a full list of DTPs, DTCs and CDTs open to prospective students of Newcastle.
Find relevant centres and partnerships grouped under the faculty that interests you.
Help with fees and living costs
You'll get funding for your PhD. This will normally cover your fees, with a regular payment towards your living expenses.
You can sometimes get help with costs like research materials and conference travel too.