Funding to Study Law
Newcastle Law School has a range of scholarship opportunities that can support your studies. We provide these via funds from corporate partners and alumni.
Our scholarships
Our corporate partners and alumni help support our students by offering:
work placements to help students gain more experience
payments to help students fund their studies
These opportunities have proven invaluable to our students and have been a great way for our students to learn more about the legal industry.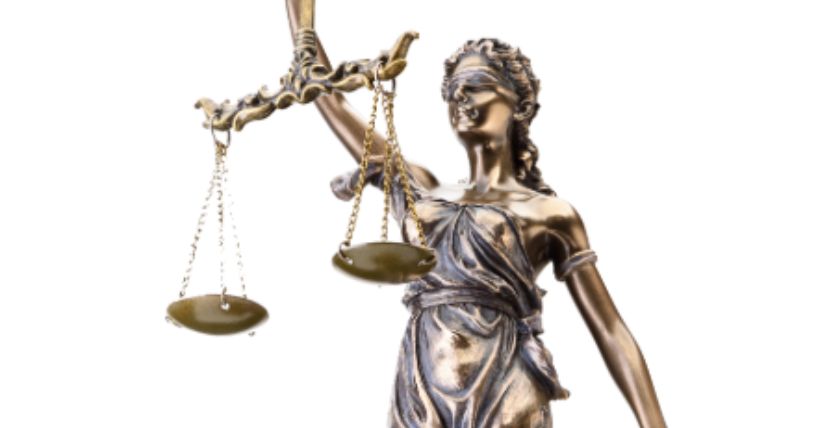 Our undergraduate scholarships
Our postgraduate scholarships