Law Research
Newcastle Law School is a hub for world-leading research. Our diverse community of researchers produce internationally recognised research and publications.
Exploring Law, Innovation and Society
Our research community includes academic staff, research students, and visiting scholars. They explore issues in all areas of law under the theme of Law, Innovation and Society.
Research-led teaching
Research is at the core of everything we do and provides a foundation for teaching at all levels.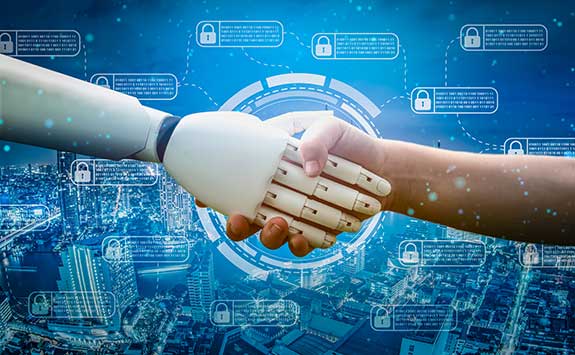 Multi-disciplinary approach to global challenges
We understand global challenges need expertise from many disciplines. We organise research by seven research groups. Staff deliver teaching and supervision to students at all levels. We lead on many multi-disciplinary projects. These bring together expertise from the university and beyond.
Diverse community of postgraduate researchers
We have a diverse postgraduate research community. We welcome students from all over the world. Through our postgraduate research programmes we educate leading scholars of tomorrow. We equip students with the research skills necessary to succeed in a global world.